Sorry, this page is reserved for members of our free community and SMSF Connect members.
Please register for a free community account to view this page or login below.
If you are an existing member of SMSF Connect or the free community, please login below.
Provide some details below to join the free community and be regularly updated on SMSF news and information.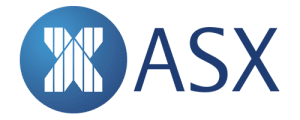 For more information, please visit the ASX website.
Disclaimer: The views, opinions or recommendations of the author in this article are solely those of the author and do not in any way reflect the views, opinions, recommendations, of ASX Limited ABN 98 008 624 691 and its related bodies corporate ("ASX"). ASX makes no representation or warranty with respect to the accuracy, completeness or currency of the content. The content is for educational purposes only and does not constitute financial advice. Independent advice should be obtained from an Australian financial services licensee before making investment decisions. To the extent permitted by law, ASX excludes all liability for any loss or damage arising in any way including by way of negligence.