Are you wanting more control over your superannuation and retirement goals? 
With new research suggesting SMSFs with a balance of $200,000+ may be competitive with industry & retail funds in terms of cost and investment returns; find out if an SMSF may be the right fit for you.
Get the answers to these top questions asked about SMSFs:
What is an SMSF? What is involved?
What flexibility does an SMSF provide?
How does an SMSF compare to industry & retails superannuation funds? 
How do I know if an SMSF is right for me?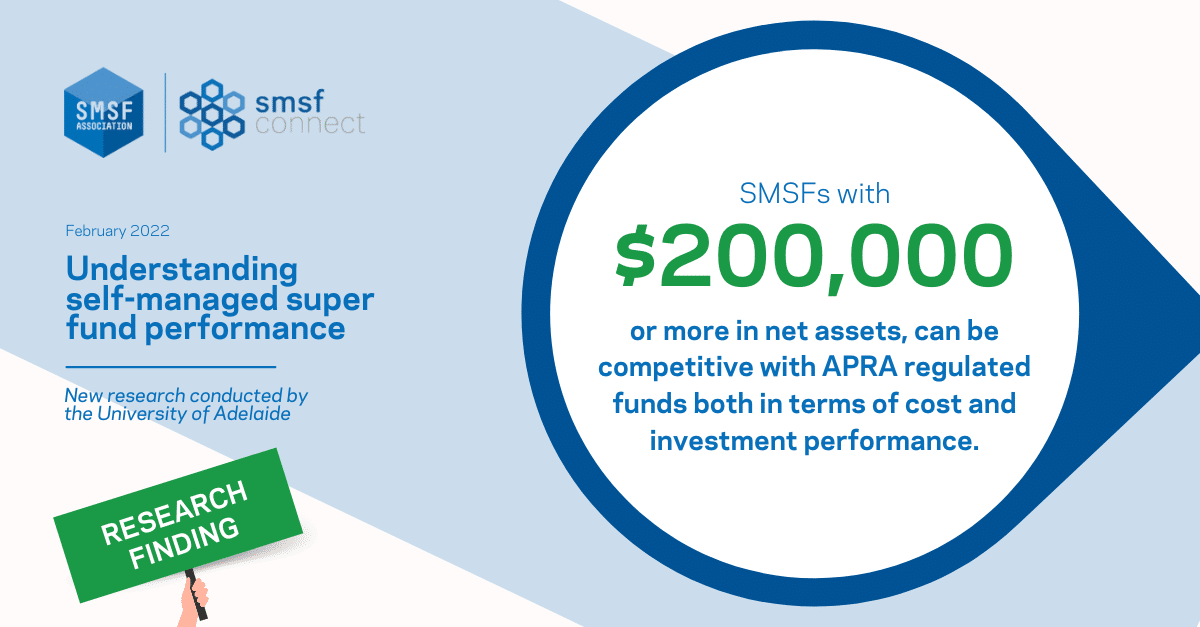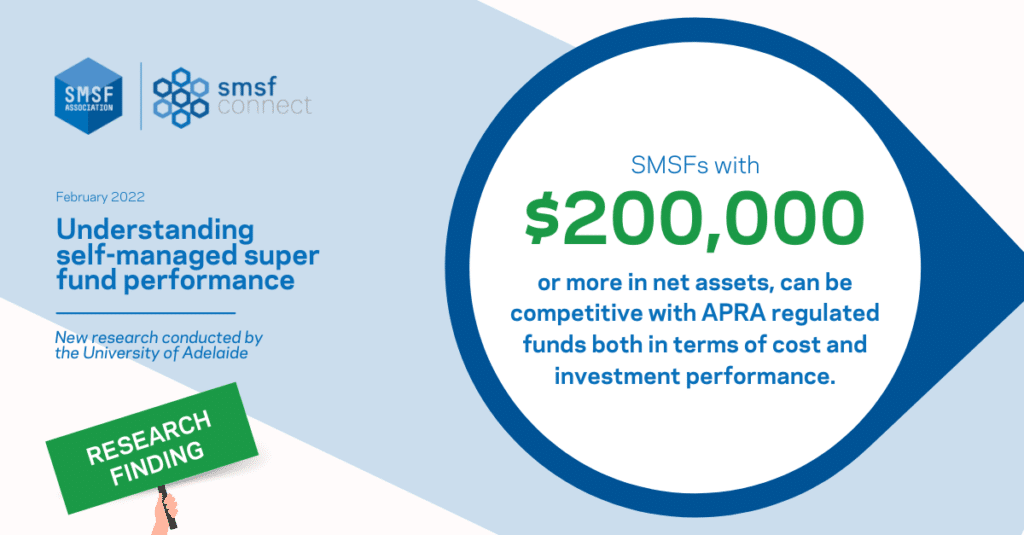 Find out if an SMSF is the right fit for you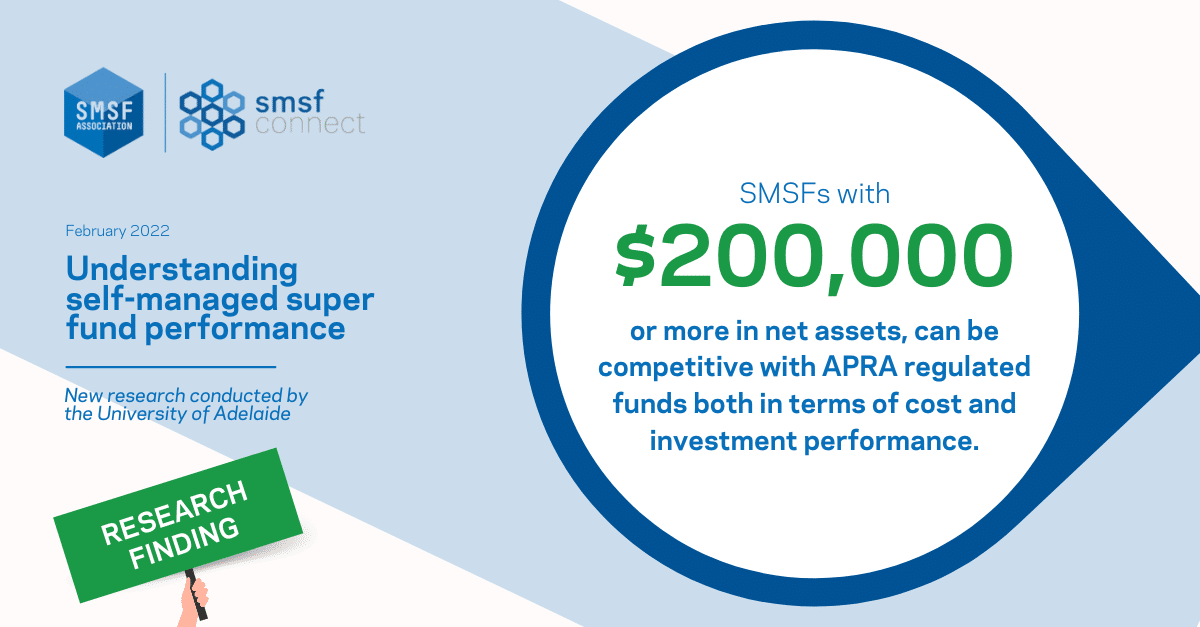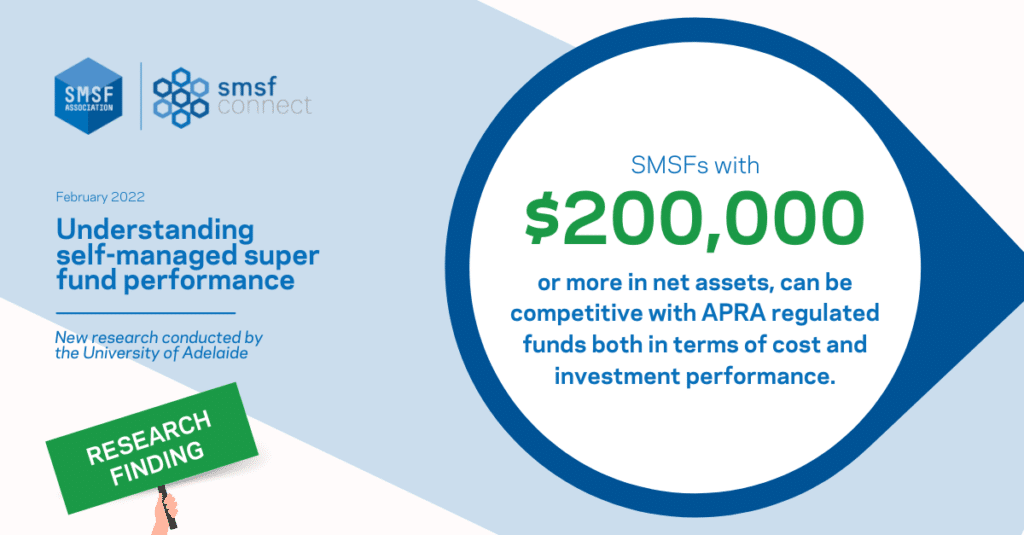 SMSF Connect is an education platform for self directed investors and self managed super fund trustees, presented by the SMSF Association.
If you have a self managed super fund or are thinking of setting one up, SMSF Connect aims to empower you to self-educate and take greater control over your destiny in achieving a dignified retirement.
SMSF Connect includes up to date information on the latest SMSF and superannuation news, education resources, checklists, information sheets, events, webinars, videos and more.