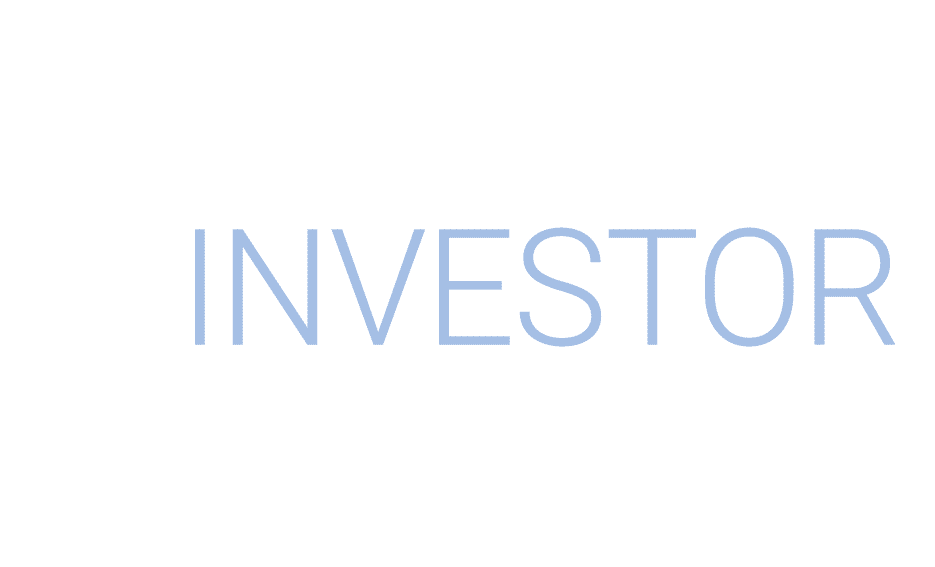 Thank you for your registration!
Once registrations officially open we will be in touch with further information.
If you are not yet a member of the SMSF Connect Free Community, click here to be the first to hear from the SMSF Association about the latest SMSF and super news, be kept up to date and access a wide range of key SMSF and investment resources.
For more SMSF and Investing insights, please view the resources below: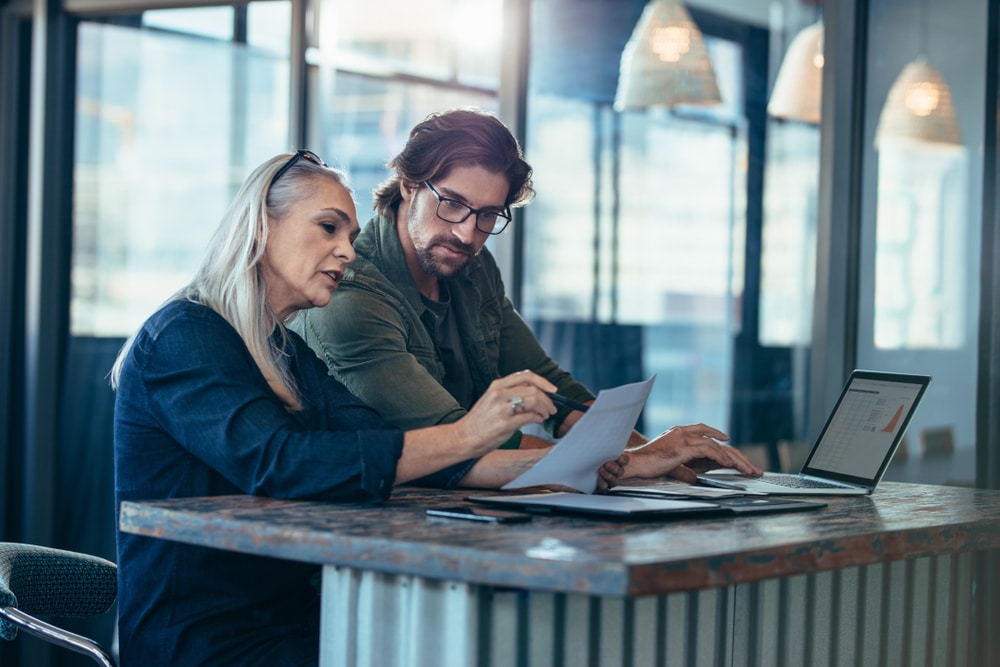 Be empowered to manage your SMSF with confidence, with a wide range of resources covering key SMSF topics.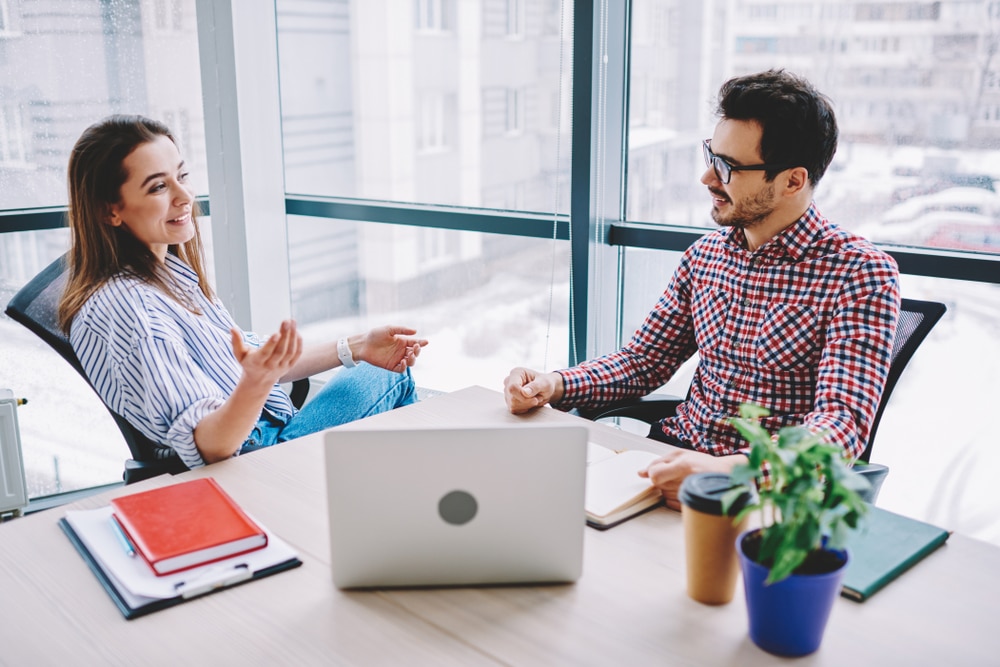 Get the latest investment insights from a variety of sectors, to help you take control of your financial future.