Angus Warden BAgrEc GDipFinPlanning GDipAppFin F Fin SSA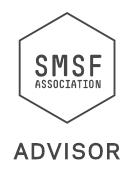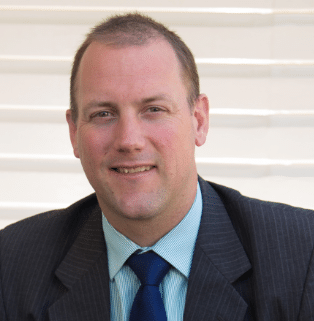 | | |
| --- | --- |
| Company | Minchin Moore Private Wealth Advisers |
| Title | Principal Adviser |
| Profession | Financial Planner |
| Address | 37W Fitzroy Street WALCHA NSW 2354 |
| Email | [email protected] |
| Phone | 02 6777 2223 |
Summary
Most people plan their vacations better than they plan their financial lives.

Minchin Moore's reason for existing is to help successful people make sensible, well thought out decisions about their money. By providing our clients with the appropriate information coupled with our financial wisdom, we help to enhance the many financial decisions they need to make through life's journey. Through this process we bring greater affluence, certainty, and security to their lives.

At a business level, we hope to create Australia's preeminent, modern financial services firm. A firm that provides personal financial advice the way it should be provided; through a platform of trust and deep understanding, where the goals of client and adviser are perfectly aligned.

This is a model where conflicts of interest are noticeably absent. Minchin Moore leads the industry in fee based advice.