Craig Smith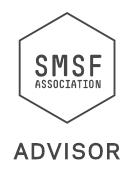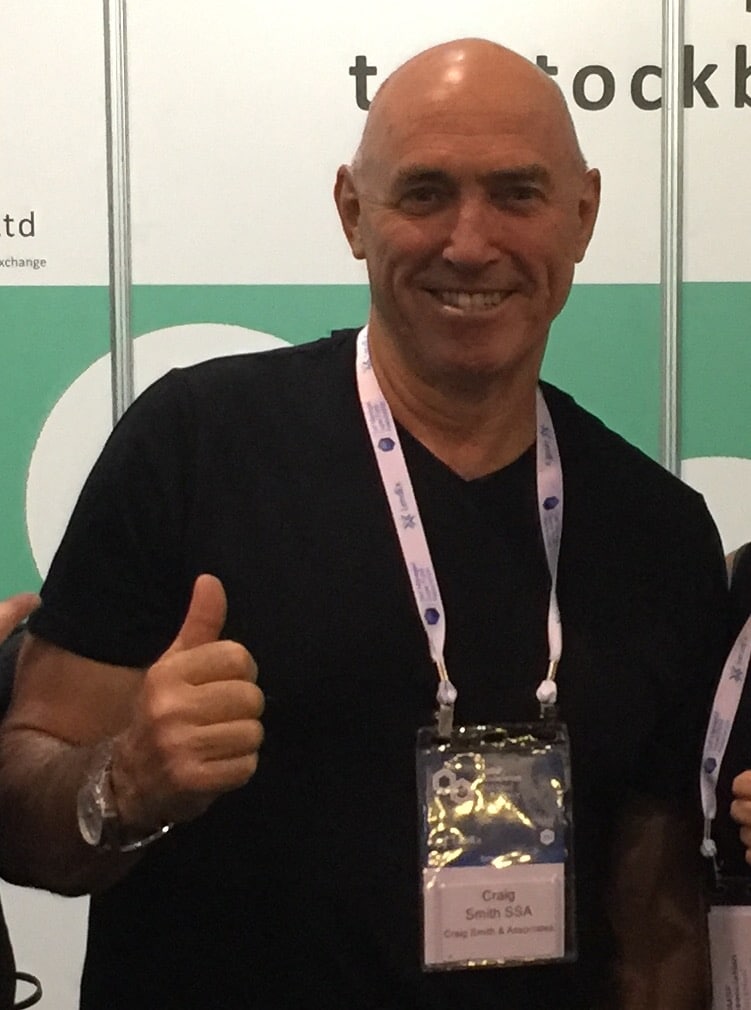 | | |
| --- | --- |
| Company | Craig Smith & Associates Pty Ltd |
| Title | Director |
| Profession | Financial Planner |
| Address | 127/14 Milford St PO Box 224 ISLINGTON NSW 2296 |
| Email | [email protected] |
| Phone | 1800 4444 11 |
Summary
Craig lives in Newcastle, about 160 kilometres north of Sydney.
The majority of clients are in Sydney, Melbourne, Canberra as well as many in other regional areas of Australia.
Our motto is: Knowledge Trust Quality Advice
Craig (Authorised Representative No: 263524) is licenced through Shartru Wealth Management Pty Ltd.
Craig Smith and Associates was established in 1989 and is an industry recognised and well respected firm.
Craig has extensive experience, expertise and academic qualifications pertinent to SMSFs, financial planning and insurance.