Daniel Etherington CFP, SSA, Dip FP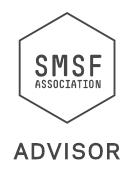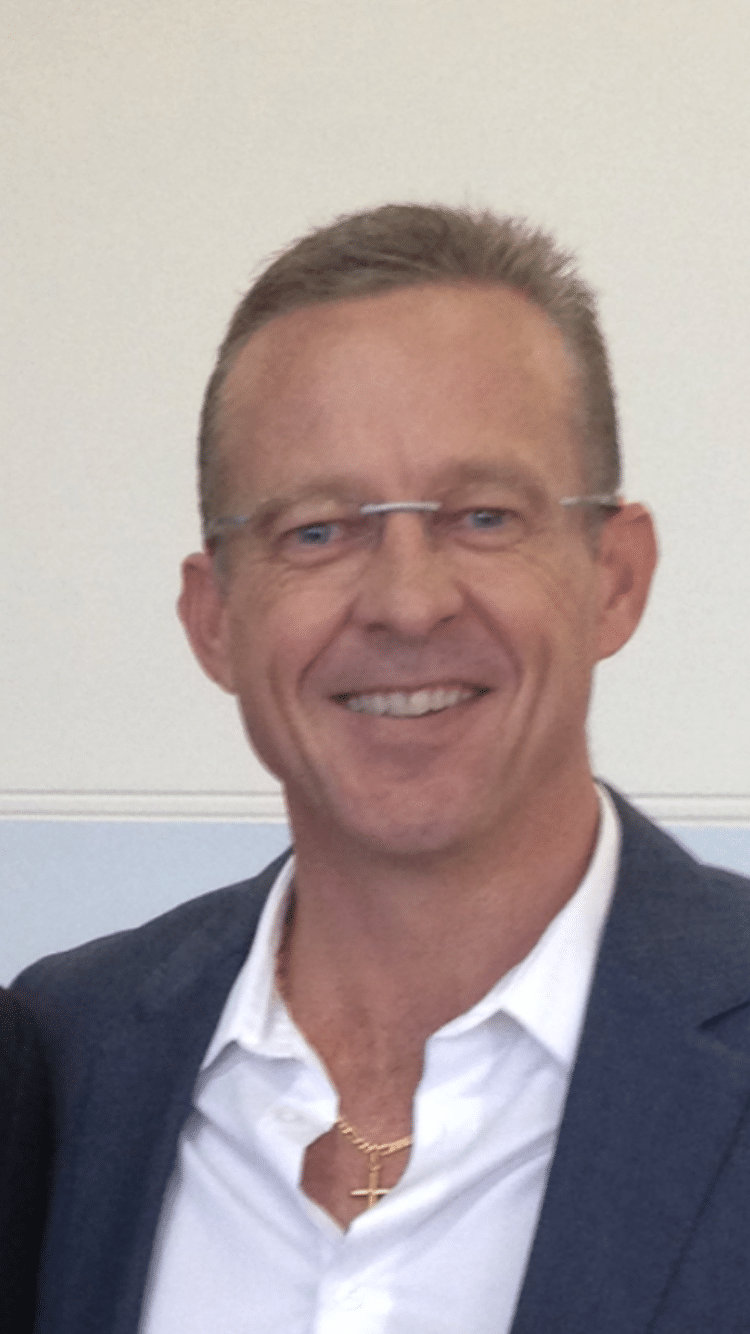 | | |
| --- | --- |
| Company | Paradigm Private Wealth |
| Title | Principal |
| Profession | Financial Planner |
| Address | 5 Lyndhurst Street DIANELLA WA 6059 |
| Email | [email protected] |
| Phone | +61455550305 |
Summary
Paradigm Private was established in April 2004 with the objective of providing "LifeCare" through comprehensive Financial & Lifestyle planning for business owners, professionals & busy families, requiring quality advice & investment solutions.

Paradigm was a name chosen not by coincidence, but by its true definition, from the ancient Greeks & this is "A simplified analogy for paradigm is a habit of reasoning or, the box in the commonly used phrase "thinking outside the box".

This mentality or "Paradigm Shift" for our business was necessitated by our frustration & experience with companies & our industry that did not seemingly care for its clients' real needs & did not want an ongoing caring relationship past the "sale".

Therefore from this definition & desire to care & have an ongoing relationship was the foundation for our financial & lifestyle planning business.

This and along with being strategically partnered with their visionary licensee 'Fitzpatricks' in 2016, endeavours to continue the commitment and strength of their conviction to our clients.

Values

Our purpose was born from wanting to have a business that shows our values of:

• Honesty
• Listening
• Open communication
• Respect
• Transparency
• Quality advice
• Commitment
• Ongoing relationship

Bound by these values & driven by wanting to "care" is our commitment we give you & your family!

Dan also has a passion for his lovely wife Lisa and his four daughters!

He enjoys fitness and has completed Kokoda, Oxfam 100k Trailwalk, Mandurah Half Ironman along with 17 marathons of which Boston will always be special as well as completing Tokyo in 15, another Major in London with Lisa in April 16, the World Masters in November 16, first 50k Ultra in Bunbury in April 17, the Big 5 Marathon in Africa in June 17 and Chicago Marathon in 2018.

Currently training for his 2nd Boston Marathon on the 15th of April 2019.