Jamie Nemtsas CFP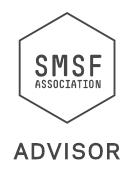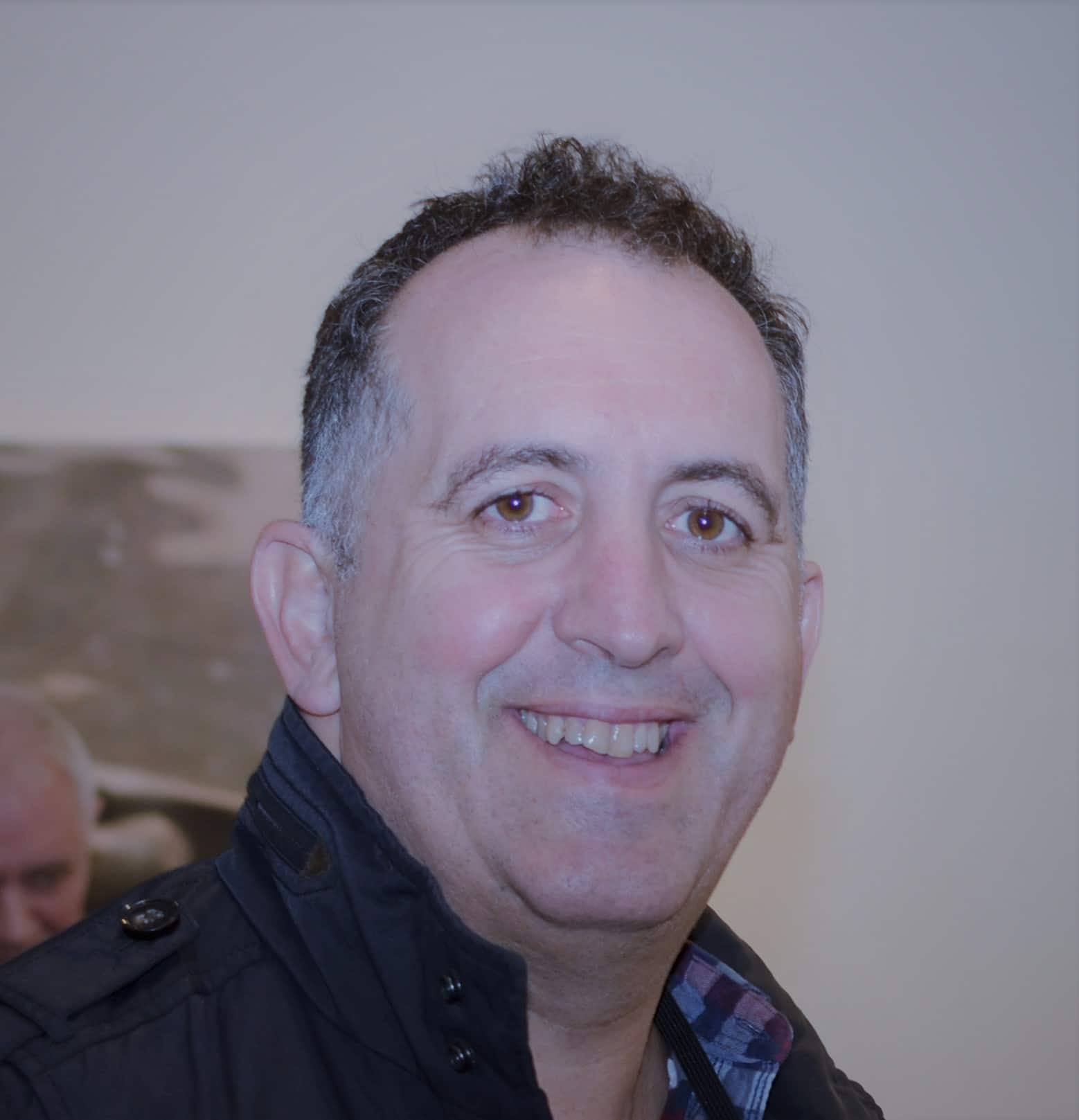 | | |
| --- | --- |
| Company | Wattle Partners Pty Ltd |
| Title | Director |
| Profession | Financial Planner |
| Address | Level 4, Flinders Lane MELBOURNE VIC 3000 |
| Email | [email protected] |
| Phone | 03 8414 2901 |
Summary
JAMIE NEMTSAS, PARTNER

PROFESSIONAL

Jamie has been an Investment adviser for over 20 years. He has a Bachelor of Banking and Finance, a Post Graduate Diploma of Financial Planning and is a Certified Financial Planner and an accredited SMSF Specialist Advisor.

After starting his professional career as a junior financial adviser at AMP, Jamie joined Investstone Wealth Management in 1999, Australia's first fee-for-service financial advice firm, where he guided the business to substantial growth within a few short years.

More recently, Jamie stepped away from the financial advice industry and immersed himself into corporate life. His first foray was as an owner and Managing Director of the Centre for Education (CIE) - the leading provider of education and thought leadership conferences to the global pension fund industry. After successfully doubling the size of CIE, the business was sold to listed research company, Euromoney. Jamie then moved on to lead the purchase and subsequent transformation of his parents' sultana and raisin farms in Mildura into the largest vertically integrated dried fruit business in the world, where he oversaw revenue growth from $100,000 to $70m and eventual listing on the ASX.

Jamie's foray into corporate life taught him sometimes difficult but invaluable lessons, which he readily shares since returning full-time to the financial advice industry, in 2017. Jamie's strength as an adviser is that he is highly opinionated, passionate, experienced, and - after running several substantial business - knows how to assess businesses for investment. His experience at CIE provides access to both the institutional investment and pension fund industries, and a range of unique, exclusive and profitable opportunities for Wattle Partners and its clients.

PERSONAL

Jamie and his wife Melanie have three children, Ollie, Annabelle and Audrey. They enjoy summer at the beach and winter in the snow, and are avid travellers of the world and all things good - including food, wine and most importantly gin (Jamie and Melanie!). Originally from Mildura, he still enjoys connecting with his roots in the Sunraysia area.

PHILOSOPHY

'I have walked many walks, and fought the good fight, from being involved with successful startups, exiting businesses to rightful owners, legal battles, been present in the same room as some of the most successful investors in the world, and have learnt many lessons the easy way and many the hard way. But they are all lessons, it is these lessons that my current and future clients can benefit from'.