Julian Battistella CFP, SSA, Dip FP, JP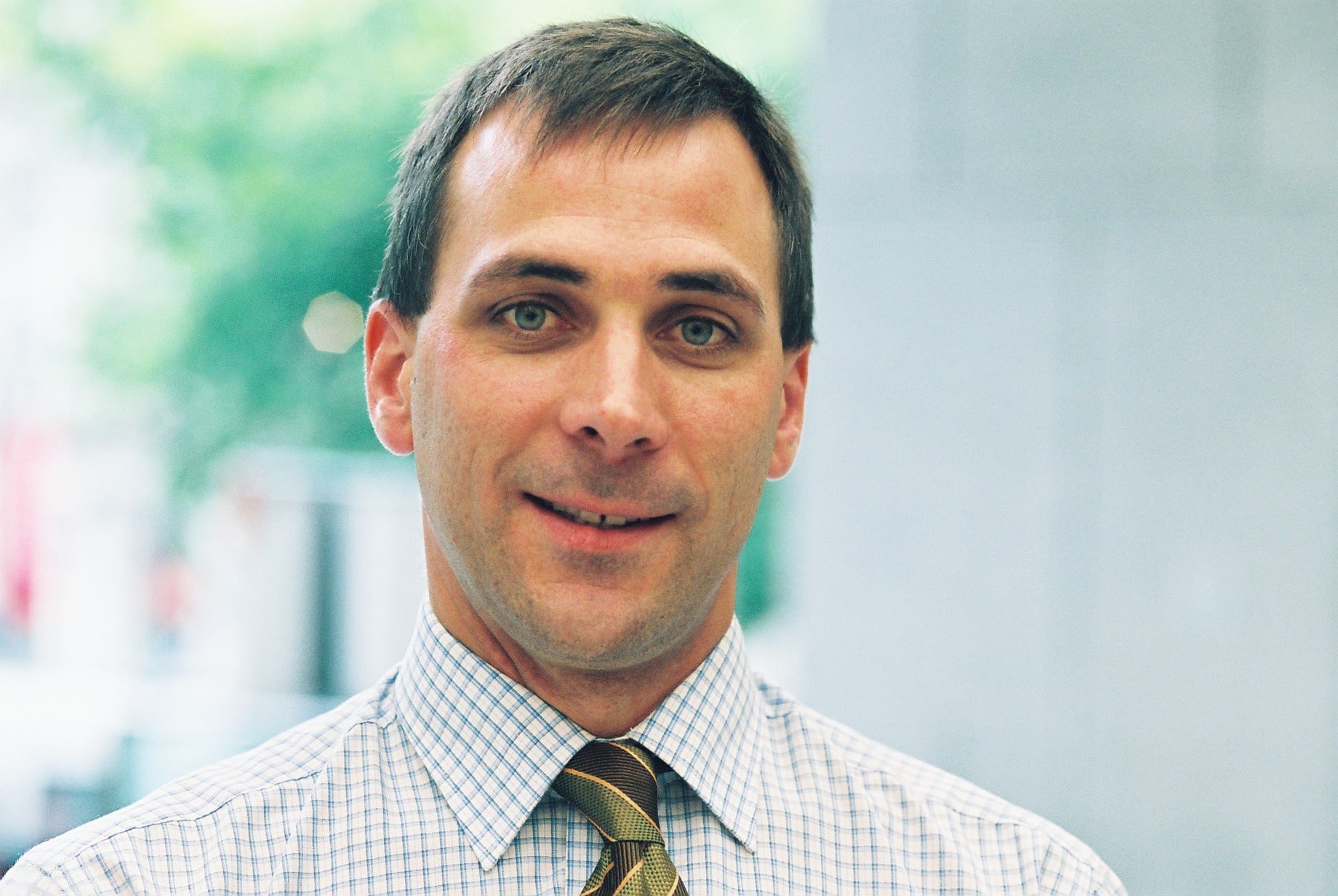 | | |
| --- | --- |
| Company | Battistella Financial Services |
| Title | Senior Financial Adviser & Principal Consultant |
| Profession | Financial Planner |
| Address | Suite 217, 19 Milton Parade 19 Milton Parade MALVERN VIC 3144 |
| Email | [email protected] |
| Phone | 03 9832 0768 |
Summary
Julian Battistella has worked in the financial services industry for over 20 years, and has significant experience in the areas of strategic financial planning, estate management, personal financial management and small business lending.

Prior to establishing Battistella Financial Services in 2007, Julian was employed by Wilson HTM Investment Group – a boutique National Stockbroking firm which listed on the Australian Stock Exchange in June 2007. Upon joining Wilson HTM as the sole Financial Planner in the Melbourne office in April 2002, Julian was responsible for establishing a successful Financial Planning business. Working closely with other specialists, including tax lawyers, accountants and stockbrokers, Julian was formally recognised as being a leading provider of sophisticated financial planning advice to high net worth individuals. This culminated in Julian being awarded Money Management Financial Planner of the Year – 2007 after being runner up in the 2005 and 2006 Awards.

Having been employed by some of Australia's most highly regarded financial services businesses including Deutsche Bank AG, Perpetual Private Clients, Wilson HTM Investment Group and ANZ Banking Group, Julian's focus has always been to assist his clients – both in the workforce as well as those in or approaching retirement – whose goal it is to achieve and maintain financial independence.

Julian's specific area's of specialisation include advising on self managed superannuation, superannuation income streams, tax effective planning, borrowing to invest, risk insurance and comprehensive estate planning (incorporating testamentary trusts).

Julian has successfully completed the Diploma in Financial Planning (Dip FP) and has been a CFP ® practitioner of the Financial Planning Association of Australia since July 1, 1999. Julian obtained the professional designation 'SMSF Specialist Advisor' from the SMSF Association in 2007. Julian is also a Registered Tax Agent.

Julian was appointed as a member of the MLC National Advisory Board in 2006 and remains in that role today. Julian is also an incumbent member of the St Kevin's College Toorak, Finance Board, having been appointed in 2012. Previously, Julian served as Chairperson of the Financial Planning Association CFP1 Curriculum Taskforce, 'Professionalism, Ethics and Compliance' as well as sitting on various other FPA committees.