Melany McLennan SSA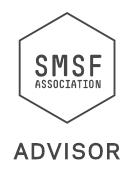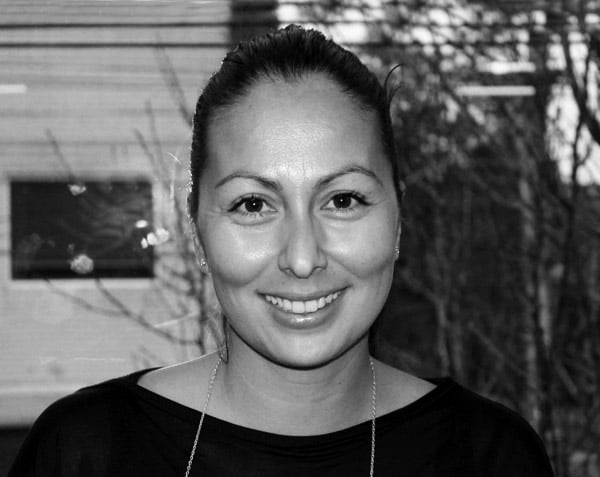 | | |
| --- | --- |
| Company | GFM Wealth Advisory |
| Title | General Manager |
| Profession | Accountant |
| Address | 190 Through Rd CAMBERWELL VIC 3124 |
| Email | [email protected] |
| Phone | 03 9809 1221 |
Summary
Melany McLennan is our General Manager at GFM Wealth Advisory.

Melany joined our firm back in 2014 with extensive knowledge in SMSFs having focused the last few years of her career on this area. She holds both the SMSF Association's 'SMSF Specialist Adviser (SSA)' accreditation and the 'Professional Certificate in SMFSs (PC.SMSF)' from the University of Adelaide. Melany also holds a Bachelor of Business and Commerce (Monash University).

Melany started her career at GFM as a 'Senior SMSF Administrator', where she obtained a thorough understanding of our systems and processes and, importantly, an understanding of the needs of our financial advisors to deliver the highest standard of services to our client.

She then joined GFM Gruchy Accounting as the 'Senior Manager – SMSFs' where she was pivotal in ensuring the seamless integration of the then newly-acquired accounting team to the GFM Wealth ethos and was fundamental to ensuring that the GFM group could offer more holistic services to our clients.

She recently re-joined GFM Wealth Advisory as our General Manager to ensure the continued smooth running and operations of our firm.

The recent inquiries into the financial planning industry have announced a number of changes that will emerge in this area and influence the way we give advice in the future. As always here at GFM, we are on the front -foot, and one of Melany's tasks is to ensure that our business continues to be well-situated and matched to this new landscape.

Melany enjoys working with our highly capable team and enjoys driving them all towards a common goal of ensuring that our clients receive an exceptional experience at GFM.

Melany is proud to be part of a privately owned financial planning firm which operates its own Australian Financial Services Licence (AFSL) and has a strong philosophy of direct investing. GFM specialises in Self Managed Superannuation Funds, private portfolios and strategic advice. Today, the vast majority of GFM's client base is SMSF clients. The GFM SMSF service offering is a complete 'end-to-end' offering including SMSF set-up, administration, compliance, investment advice and accounting.

Melany is married with two children and in her spare time enjoys playing golf and travelling.