Michael Ward M.Fin Plan, M. App Fin, AFP, SSA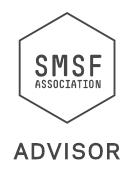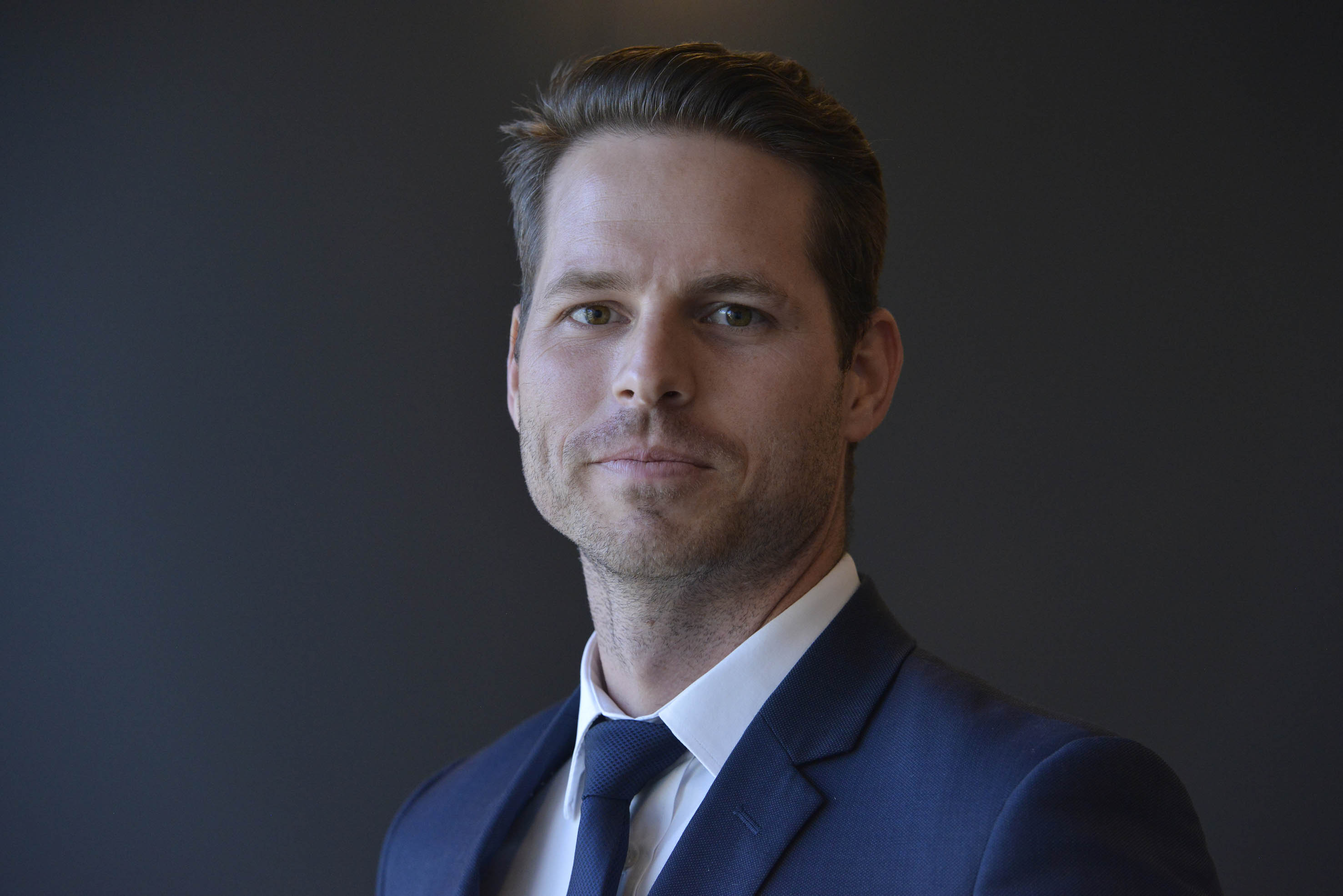 | | |
| --- | --- |
| Company | Leda Financial Advice Ltd |
| Title | Financial Planner |
| Profession | Financial Planner |
| Address | Unit 2 61 Hampden Rd NEDLANDS WA 6009 |
| Email | [email protected] |
| Phone | 08 9367 7166 |
Summary
After 16 years of industry experience Michael has a very clear vision of how financial advice should be delivered to clients. Transparent, Fee for Service, Nil Commission, holistic and highly integrated with other professional services including Accountants, Auditors, Solicitors and Finance Professionals in a tailored personal service.

Being a licensed Financial Adviser throughout the entire Global Financial Crisis following 2007 taught Michael the importance of clearly identifying achievable goals, formulating an agreed strategy that will meet those goals with the least amount of excess risk. Making a strategy more efficient through eliminating or minimising excess platform costs, product fees or taxation means that the strategy can afford to take on less risk and still achieve the required outcome and goals. A more efficient strategy can also reduce the impact on cash-flow or contribution needs.

Michael calls on his experience to help his clients identify and set achievable goals and works with them to action well researched and thoroughly developed strategies. Michael shares his knowledge with his clients to educate and empower them throughout the relationship.

Michael is a member of the Association of Financial Advisers Australia, Financial Planning Association and a SMSF Specialist Advisor with the SMSF Association.