Nicola Beswick CFP®, SSA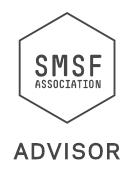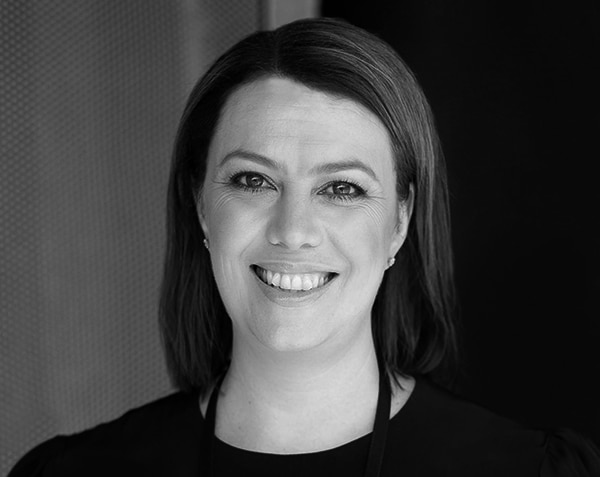 | | |
| --- | --- |
| Company | FMD Financial |
| Title | Senior Financial Adviser |
| Profession | Financial Planner |
| Address | Level 31, 367 Collins Street MELBOURNE VIC 3000 |
| Email | [email protected] |
| Phone | 03 9620 4688 |
Summary
Nicola Beswick is a Certified Financial Planner® at GFM Wealth Advisory.

As a Certified Financial Planner®, Nicola is passionate about working with people and understanding what is truly important to each individual and what they wish to achieve. This understanding allows Nicola to create a personalised financial plan for her clients to assist with their financial goals and objectives.

Nicola joined GFM in September 2014, shortly after commencing a new career in Financial Planning after a nine-year career as a patent attorney for a global law firm. Nicola decided to pursue a career as a Financial Planner, after appreciating the true value of receiving financial planning advice after her father was diagnosed with Multiple Sclerosis.

Nicola strongly believes in ongoing education and has recently completed the Certified Financial Planning designation, the highest financial planning designation worldwide. She continues to study many facets of the Financial Planning profession.

Nicola is proud to be part of a privately owned financial planning firm which operates its own Australian Financial Services Licence (AFSL) and has a strong philosophy of direct investing. GFM specialises in Self-Managed Superannuation Funds, private portfolios and strategic advice. Today, the vast majority of GFM's client base is SMSF clients. The SMSF service offering is a complete "end to end" offering including SMSF set-up, administration, compliance, investment advice and accounting.

Nicola is a member of the GFM Investment Committee, which meets monthly to research, select and monitor all the investments on the GFM Approved Investment List. This keeps her fully in sync with the available market opportunities and GFM's agreed investment approach.

Nicola enjoys spending time with her partner, Mark and Chloe a retired greyhound they adopted. Nicola relaxes through her love of scuba diving and reading on the beach. When she is not out and about, she enjoys spending time with close friends and family.