The SMSF Association is pleased to present the SMSF + Investor Expo being held from Friday 21 – Saturday 22 June at the Melbourne Convention and Exhibition Centre.
If you are managing your own super, thinking of doing so, or simply a self-directed investor, the SMSF + Investor Expo is a must attend event to explore a wide variety of SMSF, investment and lifestyle information, all in one location.
The SMSF + Investor Expo will present you with the opportunity to:
Collect important resources and information at your own pace
Ask key industry experts your burning questions
Attend complimentary information seminars  on the latest SMSF and investment topics, trends and regulations
Explore a range of products and services
Scan your ticket at the event for your chance to win a $3000 holiday*, $1000 cash* or $500 hotel stay*
*Please refer to Terms and Conditions.
Doors open from:
Friday 21 June 2019: 10am – 6pm
Saturday 22 June 2019: 10am – 4pm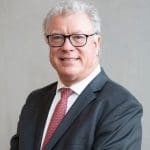 John Maroney
CEO, SMSF Association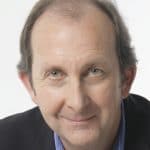 Peter Switzer
Founder, Switzer Group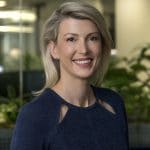 Emma Kirk
Account Manager - Listed Funds, Magellan Asset Management Ltd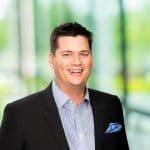 Andrew Thomson
General Manager, CFMG Capital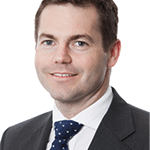 Tim Slattery
Managing Director, CEO, APN Property Group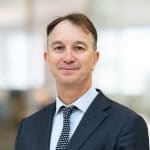 Rohan Mansfield
Principal, LDB Group Australia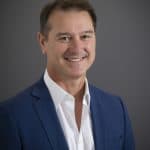 David Bassanese
Chief Economist, BetaShares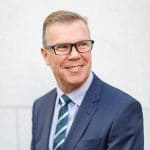 Peter Hogan
Head of Education and Technical, SMSF Association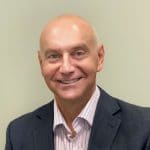 Hon. Bernie Ripoll
Director, SAS Group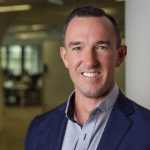 Matthew Jones
Founder/Managing Director, Capital 19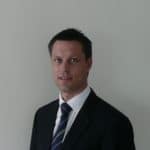 Russell Markham
Director of Education and Training, Asia Pacific, VectorVest Australia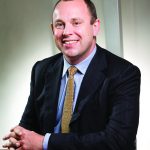 Andrew Griffin
CEO, Balmain Group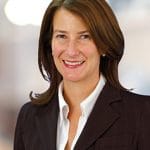 Dana Fleming
Assistant Commissioner - SMSF Segment, Australian Taxation Office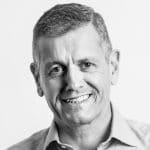 Andrew Varlamos
Co-Founder/CEO, OpenInvest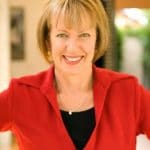 Kaye Fallick
Publisher, Your Life Choices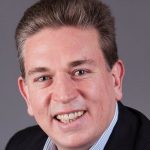 Andrew Ward
Managing Director, SelfWealth Ltd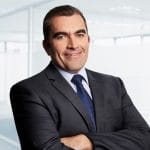 Kane Miller
Director, Dixon Advisory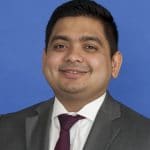 Gofran Chowdhury
Head of Investment Specialists, Citigroup
Information sessions presented by key industry experts will be run across two theatres throughout the SMSF + Investor Expo, included as part of your registration. 
Note: Program is subject to change.
Theatre 1 - Magellan Theatre
Theatre 2 - Dixon Advisory Theatre
Theatre 1 - Magellan Theatre
Theatre 2 - Dixon Advisory Theatre
For sponsorship enquiries, please contact Alistair Shields via email: [email protected] or call 02 8311 4182.