Sorry, this page is reserved for members of our free community and SMSF Connect members.
Please register for a free community account to view this page or login below.
If you are an existing member of SMSF Connect or the free community, please login below.
Provide some details below to join the free community and be regularly updated on SMSF news and information.
Peter Hogan, Head of Education and Technical, SMSF Association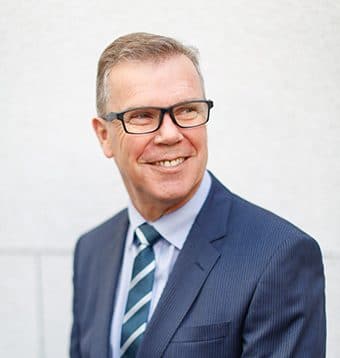 Peter Hogan is the SMSF Association's Head of Education and Technical. He is one of Australia's foremost SMSF specialists, having worked in the sector over many years. A lawyer by training, he cut his teeth in the ATO before joining some of Australia's largest financial institutions to work in key superannuation, investment and taxation roles. His enormous industry experience and knowledge, especially as they pertain to tax issues, means he is in constant demand on the SMSF speaking circuit. Away from the world of SMSFs, he is a keen weekend golfer when he is not providing a taxi service to junior sporting events. Peter is an SMSF Association Specialist Advisor and former Chair and National Board member of the Association.