Slider 1
Why managing your retirement income is more important than ever
Download the paper and join the free community.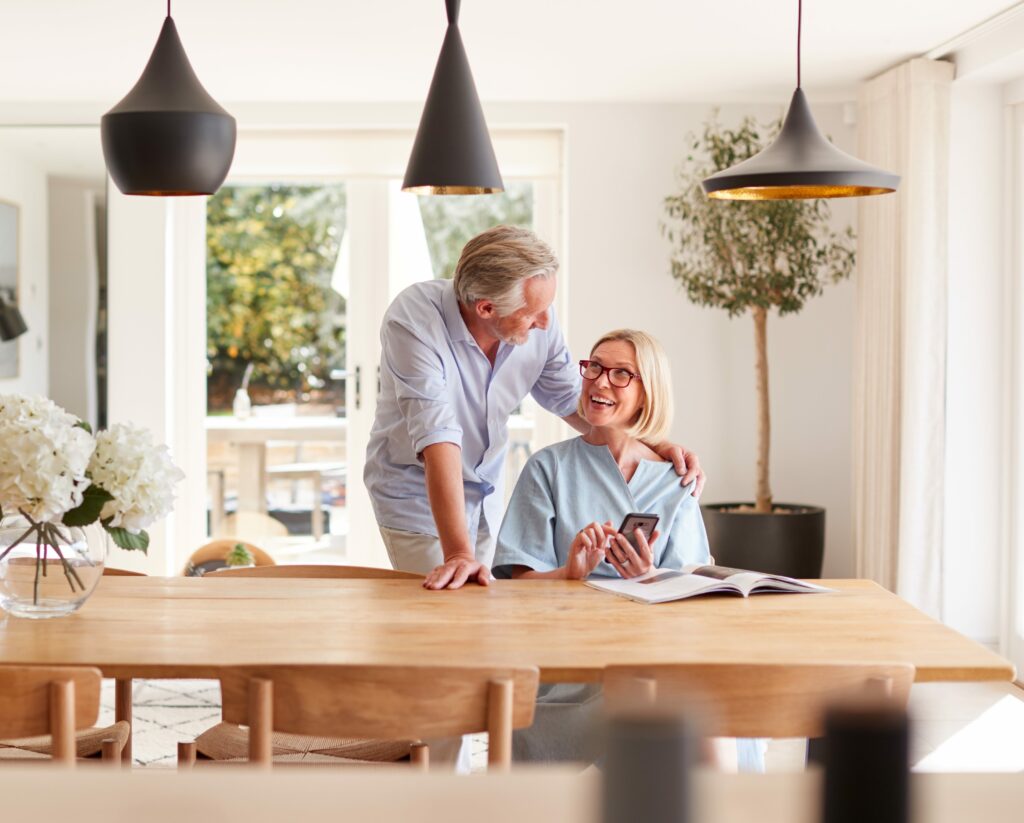 Slider 2
Bricks and mortar and your SMSF
Download your free resource.
Following the Australian Securities and Investments Commission (ASIC) release of their fact sheet, "Self-Managed Super Funds: Are they for you?", John Maroney, CEO, SMSF Association briefly outlines the Association's position on the figures and comparisons contained within the fact sheet.
John answers key questions on SMSF establishment and running costs, including:
Are SMSFs suitable for everyone?
Is there a minimum balance to set up an SMSF?
What are the annual expenses for a fund?
How many hours do you need to spend running a fund?
Average SMSF
member balance
Total number of SMSF funds
Total number of SMSF members
The latest smsf investment information
Become a member
Enjoy the control and flexibility that comes with managing your own super.