Evaluation of the proposed changes to superannuation tax concessions
Understanding rent valuations in SMSFs
Balancing income tax and compliance risks
SMSFs to navigate enhanced online security measures
Australian Taxation Office Update
2020-2021 SMSF Performance
Download the latest SMSF investment
performance research.
How do SMSF returns compare to other superannuation options?
Exploring the relationship between fund size and investment performance of self-managed super funds (SMSFs) and APRA-regulated funds, the University of Adelaide research uncovered key findings.
Download the Fact Sheet to discover the research findings, and understand how fund size and diversification can impact SMSF investment performance.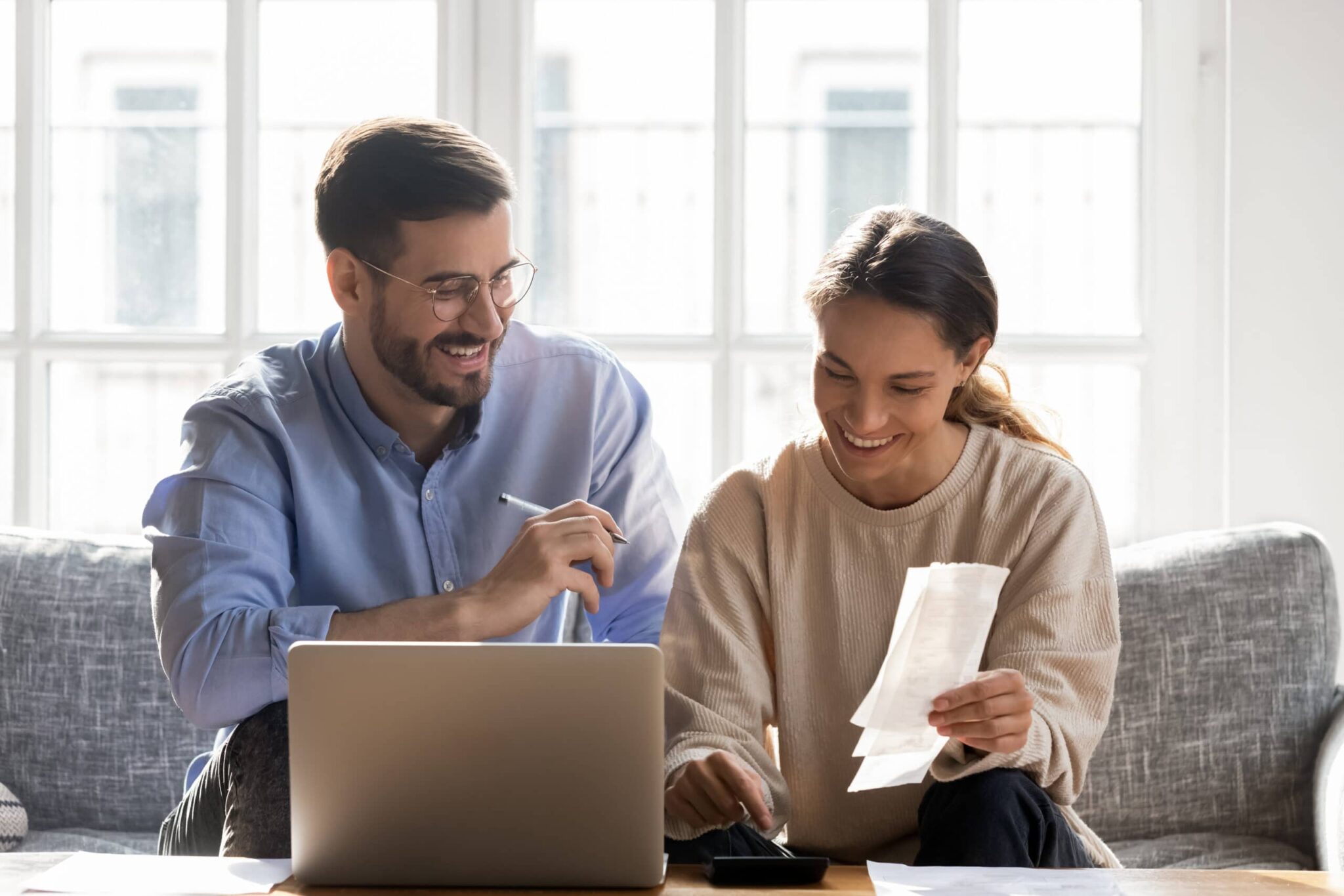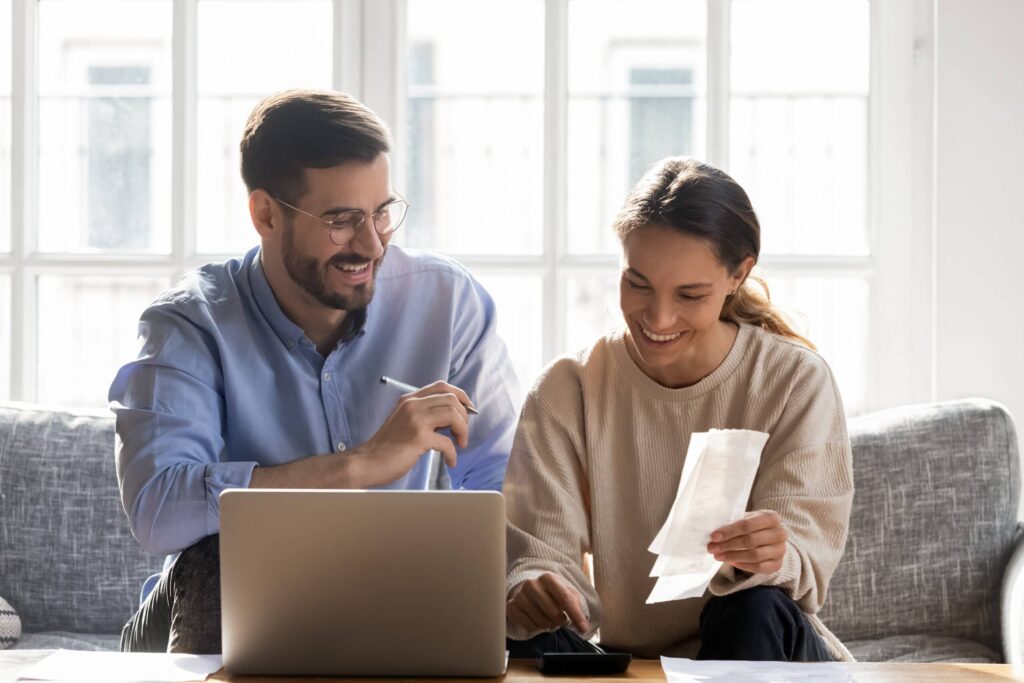 Collectively held by SMSFs in super assets under management
Average SMSF member balance
Total number of Self-Managed
Super Funds
Total number of SMSF members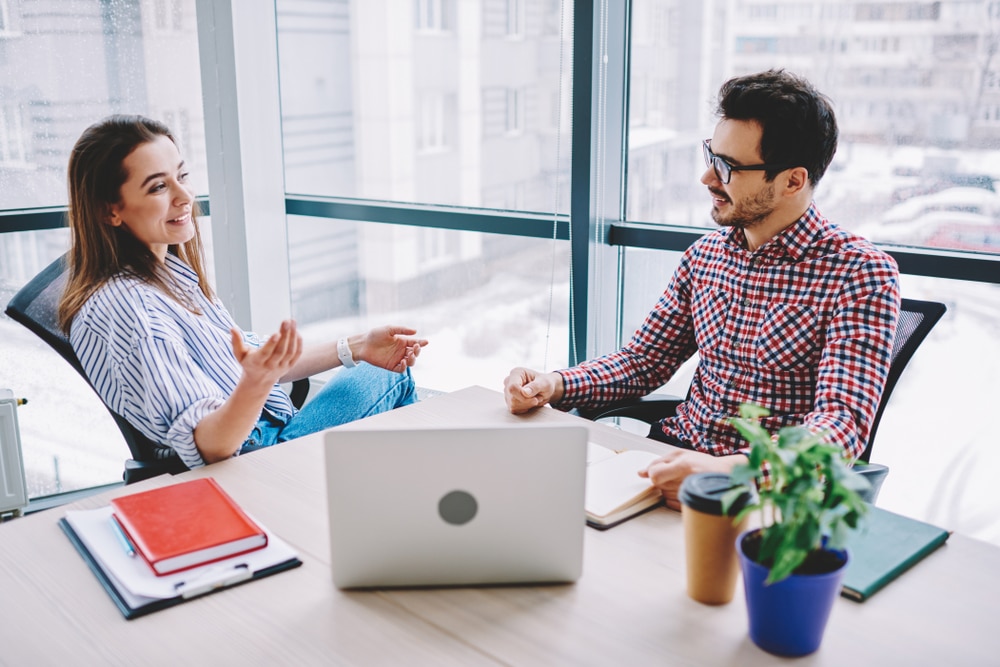 Find an independently endorsed SMSF Specialist in your area using our interactive 'Find a Specialist' function.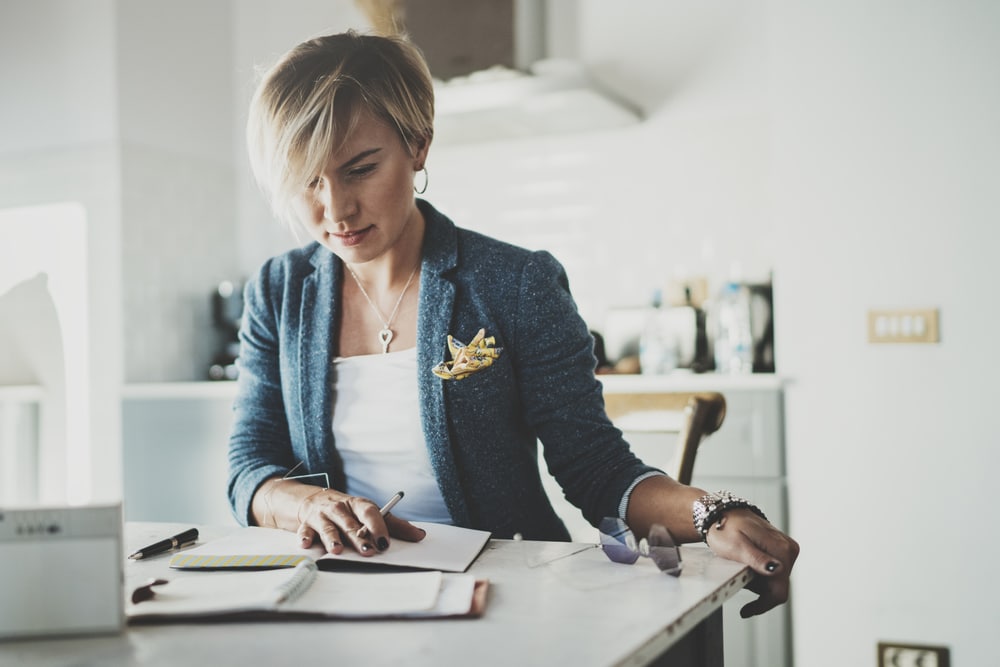 It is more important than ever to understand how long you could need your retirement income to last.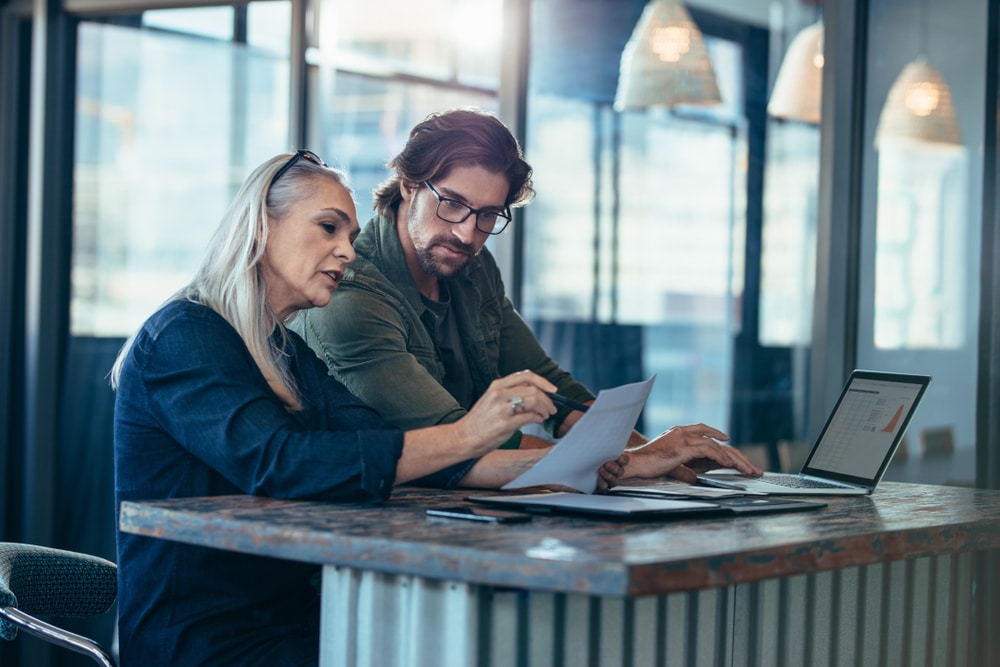 Be empowered to manage your SMSF with confidence, with a wide range of resources covering key SMSF topics.
Do you have $200,000+ in your super fund?
Download the latest SMSF investment performance research.