Education & resources for running self managed super funds
Investment insights and resources to help you grow your SMSF
2022 SMSF + INVESTOR EXPOS
Register your interest for the
SMSF + Investor Expos
Leaders in the SMSF sector
Have you set up your Director ID?
Download your complimentary guide and discover how to set up your Director ID, and find out the key dates which may apply to you.
Cost of Operating SMSFs | Research
Considering a self-managed super fund? Find out if it's the right option for you.
Assessing the cost-effectiveness of SMSFs compared to APRA regulated super funds, the updated Rice Warner research – Costs of operating SMSFs examines the size at which an SMSF becomes a viable option for those who are considering establishing an SMSF, or continuing to use an SMSF, for their retirement savings.
We believe the sector is best served by having information which is both contextual and balanced. An SMSF is not for everyone, but for those individuals where an SMSF is appropriate, the benefits can be considerable.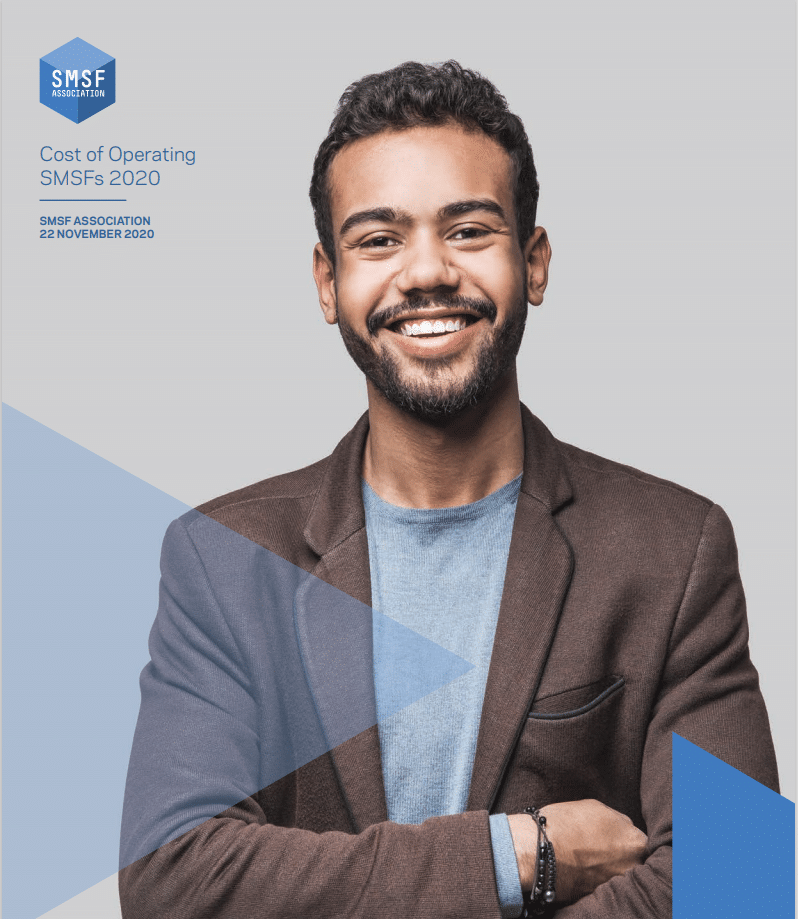 Average SMSF member balance
Total number of SMSF funds
Total number of SMSF members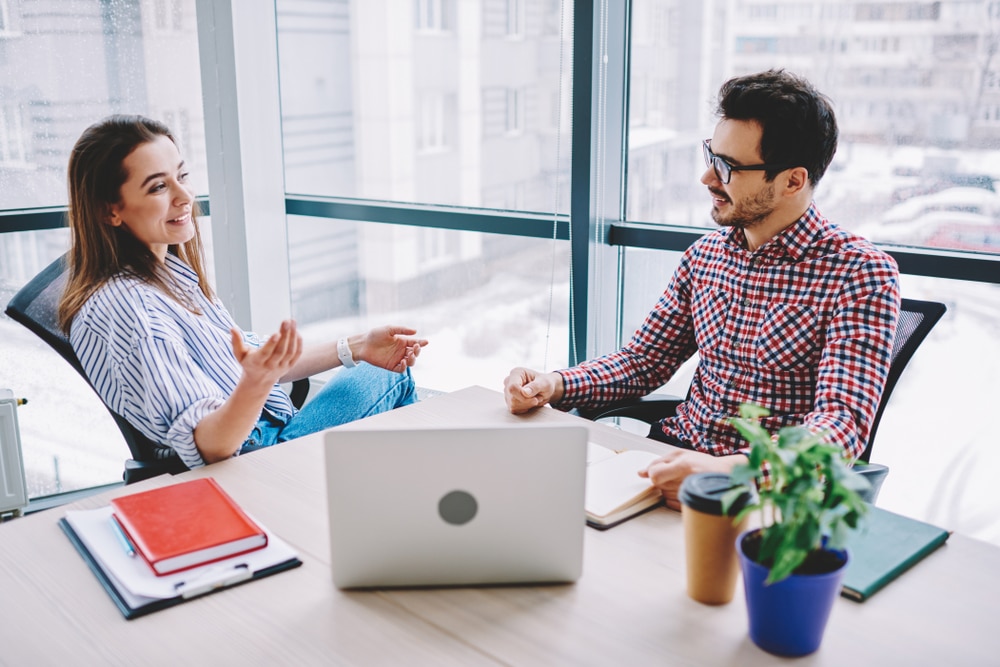 Find an independently endorsed SMSF Specialist in your area using our interactive 'Find a Specialist' function.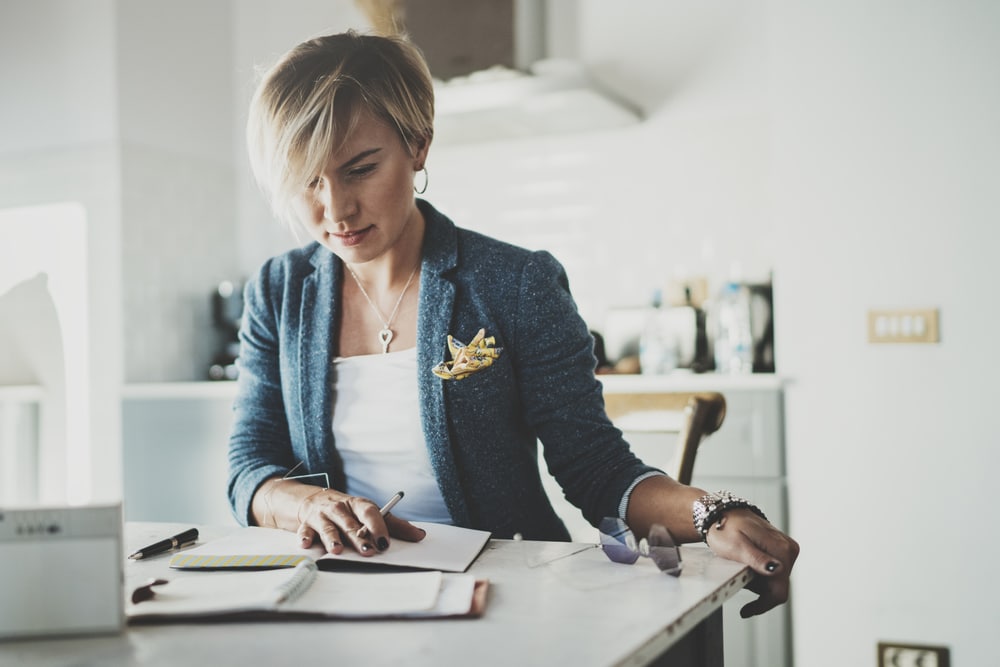 It is more important than ever to understand how long you could need your retirement income to last.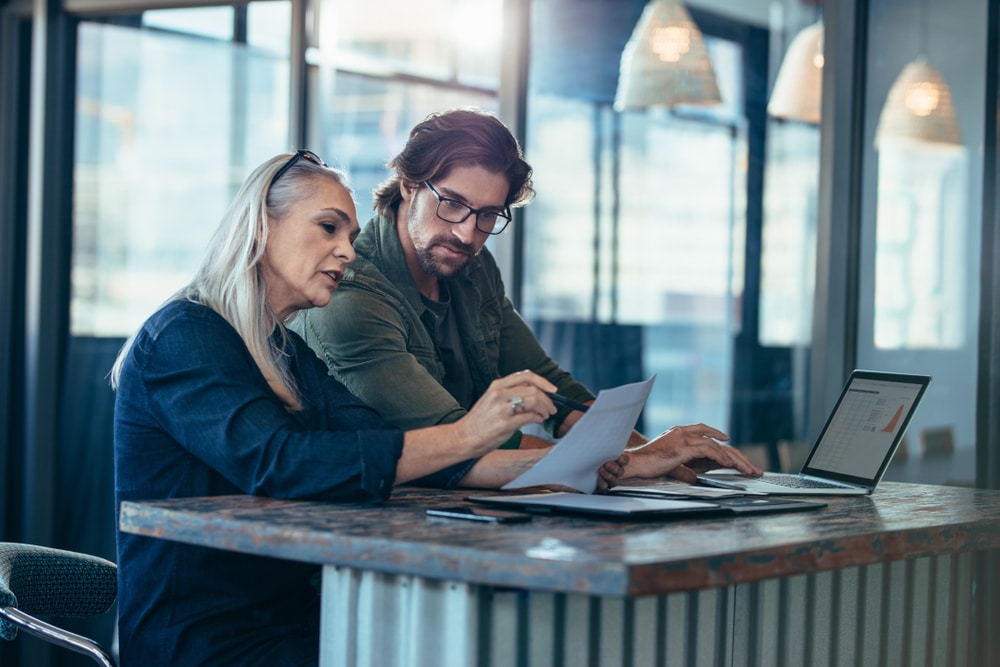 Be empowered to manage your SMSF with confidence, with a wide range of resources covering key SMSF topics.