Slider 1
Why managing your retirement income is more important than ever
Download the paper and join the free community.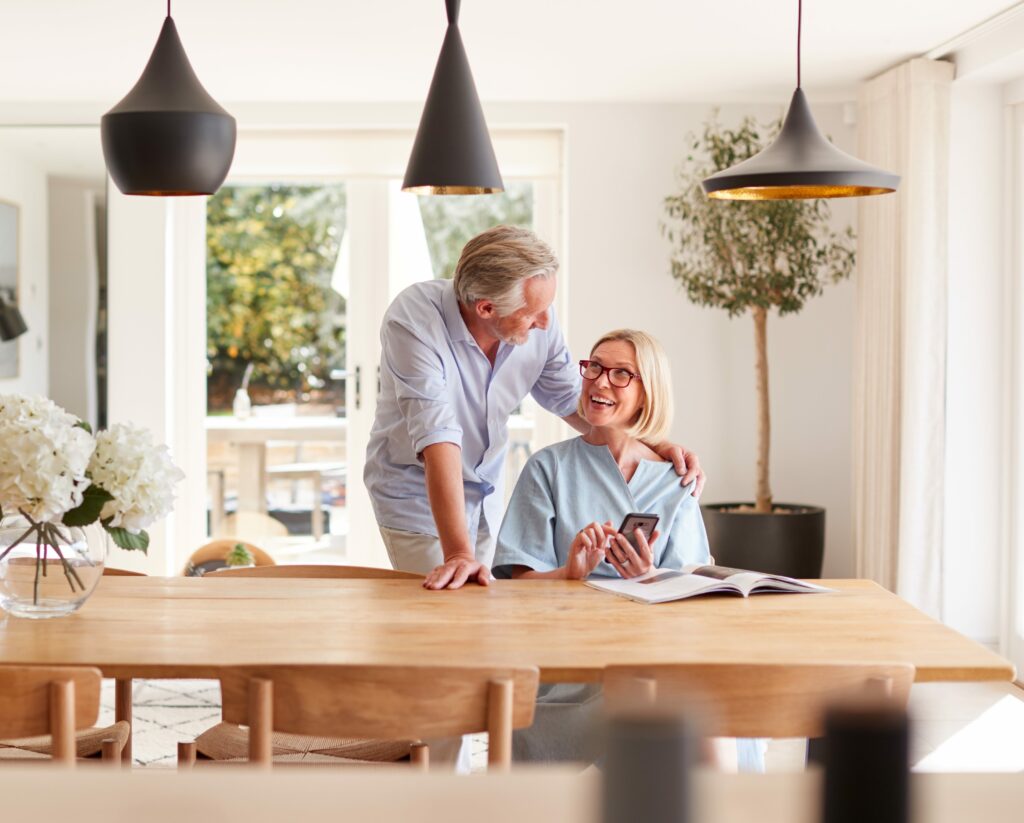 Slider 2
Bricks and mortar and your SMSF
Download your free resource.
In this video, SMSF Association Chief Executive Officer, John Maroney reflects on the Association's advocacy efforts in 2019, which contributed to positive changes and reform in the superannuation sector.
Looking ahead in 2020, John discusses the Association's advocacy focus for the year and shares a few tips to help SMSF trustees step into 2020 with confidence.
Average SMSF
member balance
Total number of SMSF funds
Total number of SMSF members
The latest smsf investment information
Become a member
Enjoy the control and flexibility that comes with managing your own super.