Slider 1
Is it time to review your fund's investment strategy?
Download the paper and join the free community.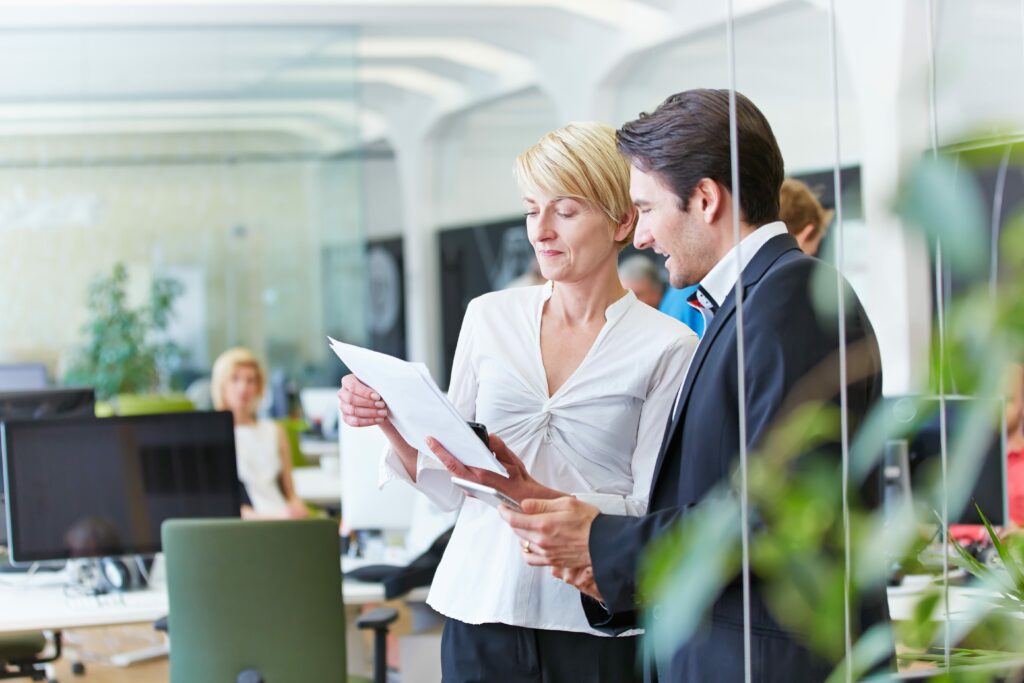 Slider 2
Bricks and mortar and your SMSF
Download your free resource.
The Association's focus over the coming months includes:
Simplifying the superannuation and SMSF sectors
Minimising the complexity of regulations so you can spend more time focussing on achieving the best retirement income outcomes
Improving the quality of advice and advisors in the SMSF sector
Watch John's message to learn how the Association is working towards these goals and how you can ensure you seek quality Specialist advice.
Average SMSF
member balance
Total number of SMSF funds
Total number of SMSF members
The latest smsf investment information
Become a member
Enjoy the control and flexibility that comes with managing your own super.