Download your free resource
Upcoming Federal Election: Are you across the major parties' super and tax policies?
Download the resource and join the free community.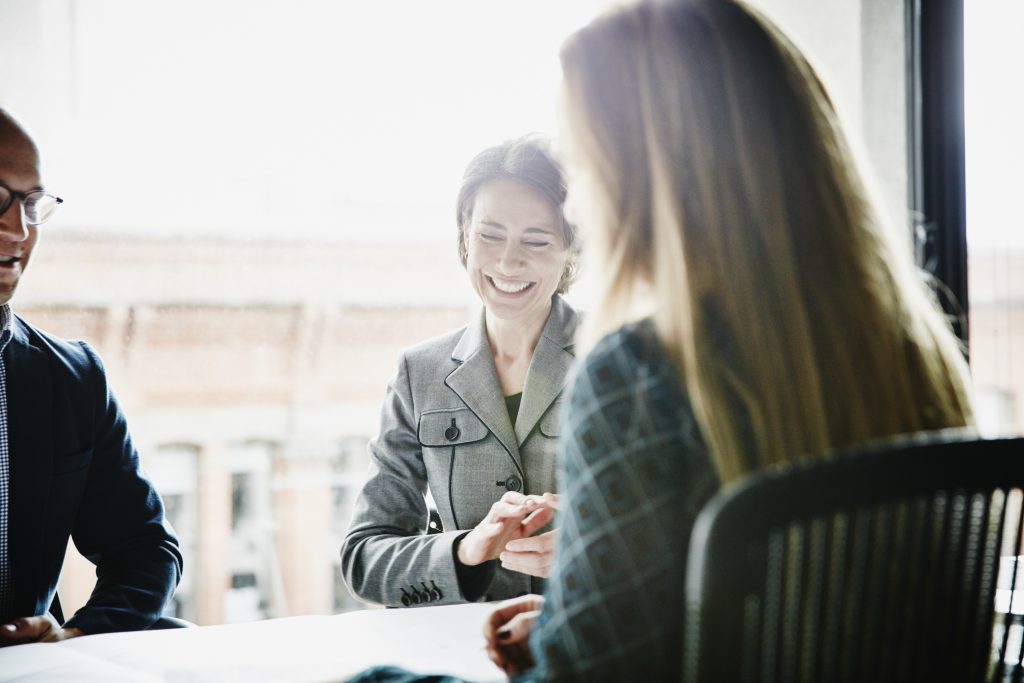 SMSF + Investor Events
Upcoming SMSF + Investor Expo
Hear from key industry experts on important SMSF and investment information, including outcomes of the upcoming Federal Budget, EOFY tips and the impact of the potential removal of franking credit refunds on SMSFs.
Can I really manage my own super?
Can I really manage my own super?
Download your free resource on what's involved and what you need to consider when setting up a self managed super fund.
Leaders in the SMSF sector
Welcome to The SMSF Association
2018 proved a successful year of advocacy for the SMSF Association.  With over 50 submissions to Government and regulatory bodies, including major submissions to the Financial Services Royal Commission and the Productivity Commission resulting in significant positive changes for the superannuation sector.
With a Federal Election looming and debate surrounding current policies including Labor's proposed franking credit policy– join the community to have your say, be represented and stay up to date with the latest changes. 
Total number of SMSF funds
Total number of SMSF trustees
The latest smsf investment information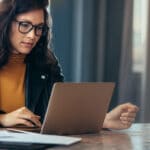 March 2019Written by Angus McLeod for OpenInvest.My nan (and, probably, …
Upcoming Events to help you manage your SMSF with confidence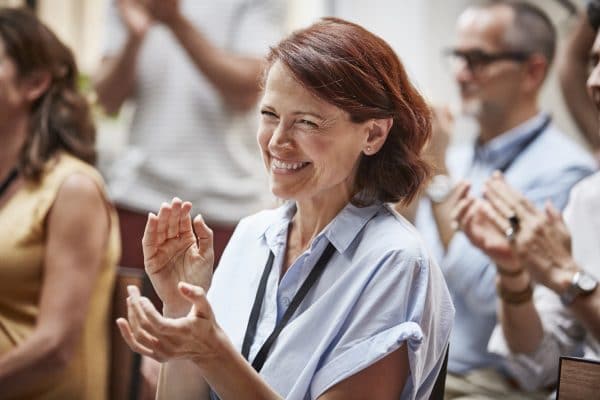 Upcoming Events
Explore the latest SMSF insights, investment outlooks, legislative updates and management strategies.
Become a member
Enjoy the control and flexibility that comes with managing your own super.