Download your free resource
It's the new financial year. Have you completed your SMSF health check?
Download the paper and join the free community.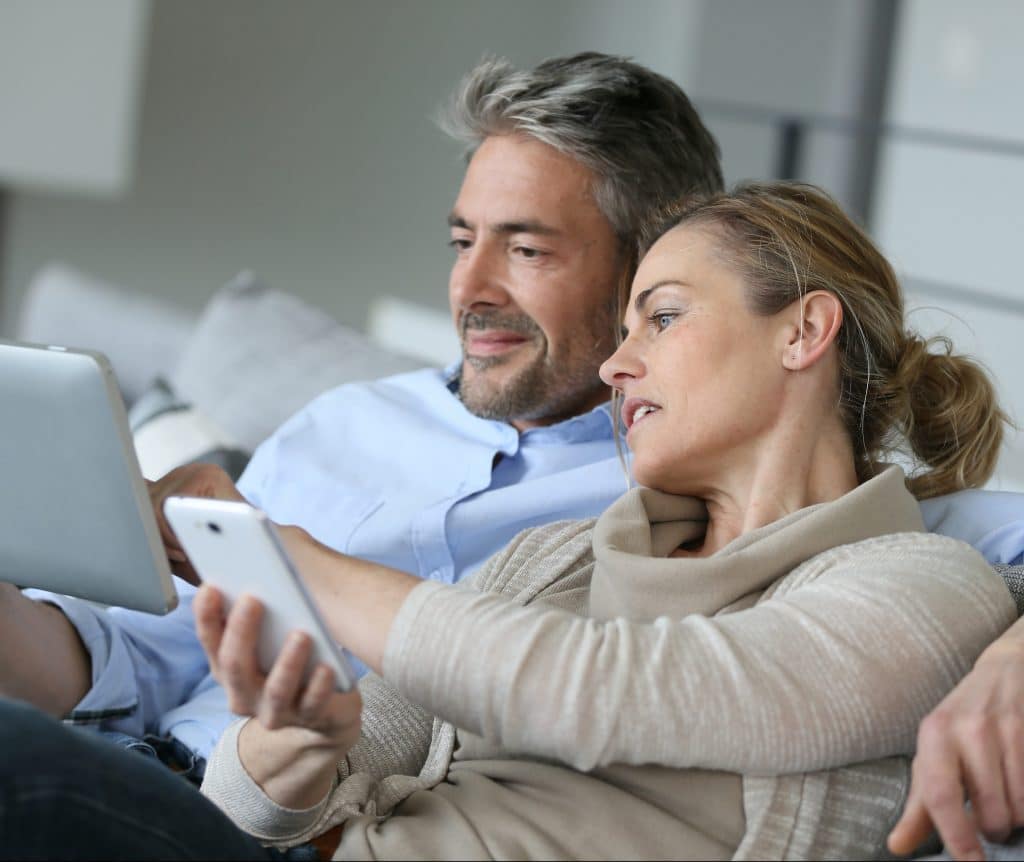 SMSF + Investor Events
Upcoming SMSF + Investor Expo
If you are managing your own super, thinking of doing so, or simply a self-directed investor, the SMSF + Investor Expo is a must attend event to explore a wide variety of SMSF, investment and lifestyle information, all in one location.
Can I really manage my own super?
Is your SMSF ready for the end of the financial year?
Download your free resource on what you need to be considering in regards to your self managed super fund in the lead up to the end of the financial year.
Welcome to The SMSF Association
2019 Federal Election Result – CEO Update
The Coalition Government has been re-elected in the 2019 Federal Election after taking a policy of stability for superannuation to the election. The SMSF Association supports stability of the superannuation sector for all superannuation fund members.
Join our community to have your say, be represented in our advocacy efforts and stay up to date with the latest changes. By uniting our voices we can ensure the integrity of the sector and promote policies that lead to a more secure and dignified retirement for all Australians.
Average SMSF
member balance
Total number of SMSF funds
Total number of SMSF members
The latest smsf investment information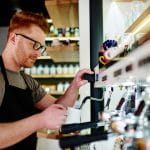 May 2019 If you're keeping your money in the bank, you …
Become a member
Enjoy the control and flexibility that comes with managing your own super.