Slider 1
Ensure your SMSF is best placed amid COVID-19 and times of uncertainty
Download the paper and join the free community.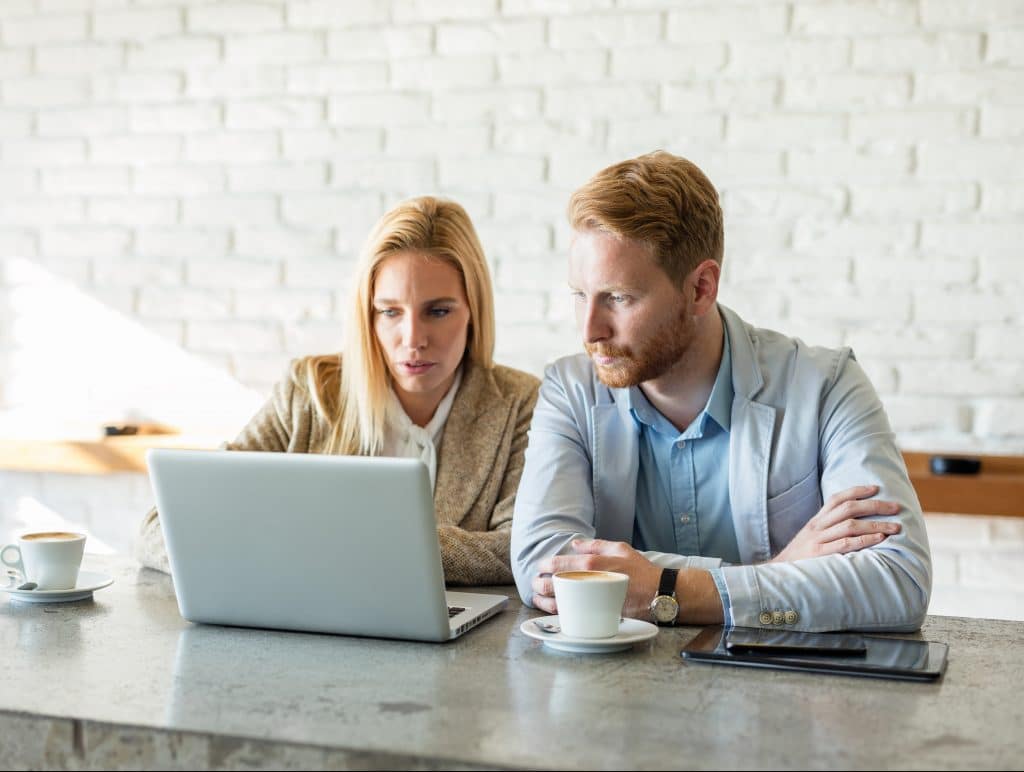 Slider 2
Bricks and mortar and your SMSF
Download your free resource.
COVID-19: How we are supporting you
The SMSF Association as a priority is actively monitoring the economic uncertainty resulting from COVID-19. We will be providing further updates as they are announced in conjunction with SMSF resources to help you navigate the challenges ahead.
We have prepared a range of resources that will help you understand the Government's latest announcements and measures including:
Please join our free community to ensure you are kept up to date with the latest announcements and SMSF resources to help you through the unpredictable times ahead.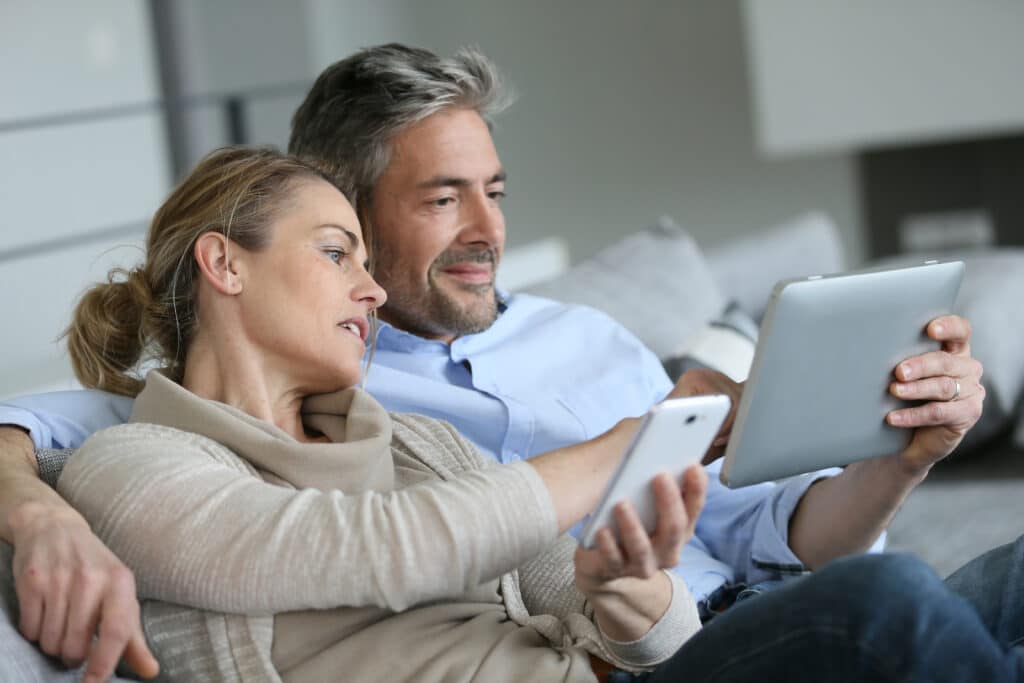 Average SMSF
member balance
Total number of SMSF funds
Total number of SMSF members
The latest smsf investment information
Become a member
Enjoy the control and flexibility that comes with managing your own super.