Brand new paper!
9 ways to check your SMSF is healthy
Download your COMPLIMENTARY SMSF Health Check guide today!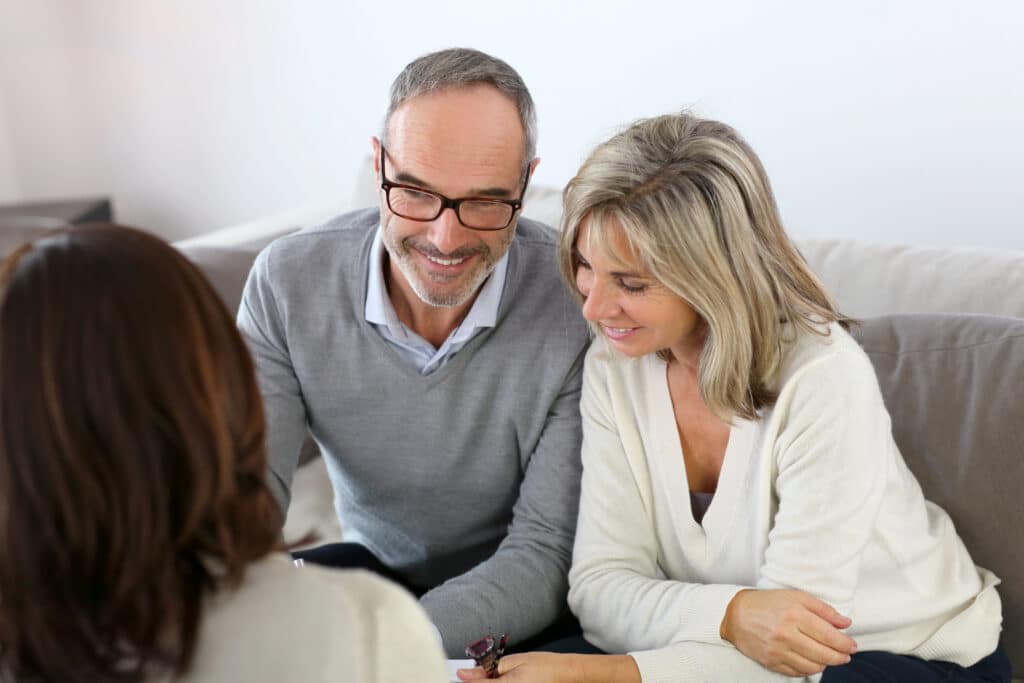 Slider 2
Dividends, growth and capital - Your COVID-19 considerations
In August 2019, when the ATO wrote to nearly 18,000 SMSF trustees about portfolio diversification, many in the industry thought the regulator was overstepping the mark. Now the ATO looks like a prophet.
As the SMSF Association conveyed at the time, the ATO was not trying to dictate how SMSFs should invest, but to simply ensure that SMSF trustees were aware of their legal obligations to have understood and documented how their investment strategy suited their retirement goals, and had considered the risks associated with inadequate diversification, liquidity of investments and the risk and return of their portfolios.
Download the free resource to continue reading.
Leaders in the SMSF sector
Cost of Operating SMSFs 2020
During SMSF Week 2020, the SMSF Association retained Rice Warner to release of a key piece of research, updating its previous findings for ASIC in 2013 'Costs of Operating SMSFs'.
Assessing the cost-effectiveness of SMSFs compared to APRA regulated super funds, the research* examines the size at which an SMSF becomes a viable option for those who are considering to establish an SMSF, or continuing to use an SMSF, for their retirement savings.
We believe the sector is best served by having information which is both contextual and balanced. An SMSF is not for everyone, but for those individuals where an SMSF is appropriate, the benefits can be considerable.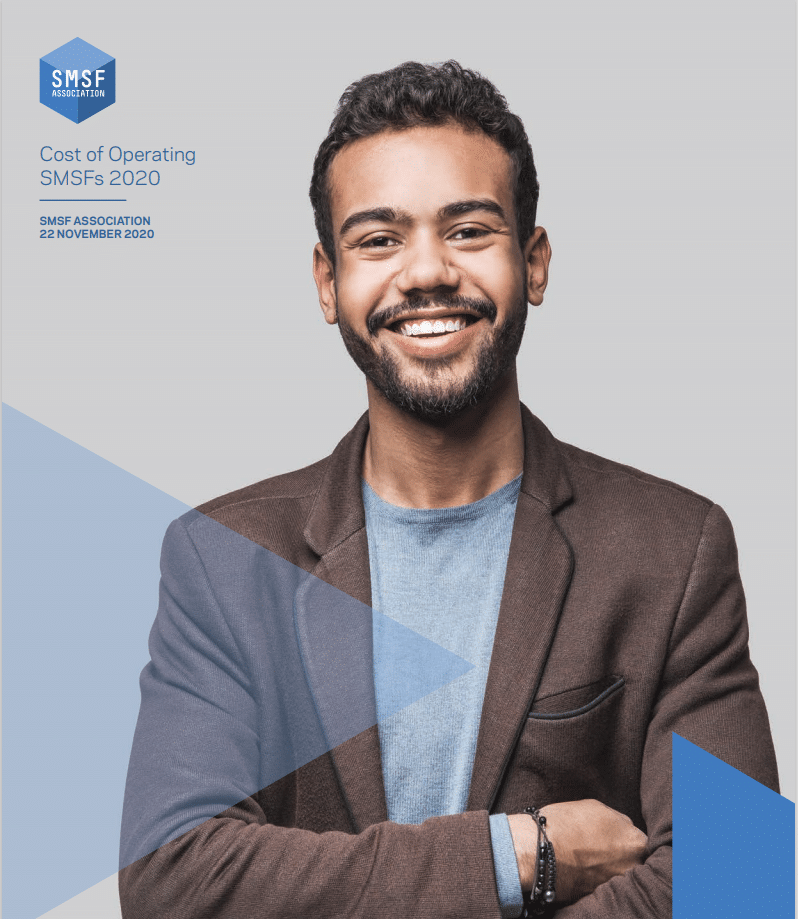 Subscribe for the latest SMSF news and become a part of the SMSF Connect community
Average SMSF
member balance
Total number of SMSF funds
Total number of SMSF members
latest compliance information
The latest smsf investment information
Join the community
Enjoy the control and flexibility that comes with managing your own super.