It's easy to understand why property investments are an attractive asset class for SMSF investors. 
Investing in property is a great way to diversify your asset portfolio, boost your retirement savings, as well as provide potential tax incentives for your fund. 
However, purchasing property with your superannuation savings can be a complex area and may not be for everyone.
This guide, 'Navigating SMSF property investments' , will help you:
Weigh up the benefits that property gearing can deliver
Consider the complexities and risks associated with gearing, and
Help you assess if you should proceed with purchasing a property with your SMSF.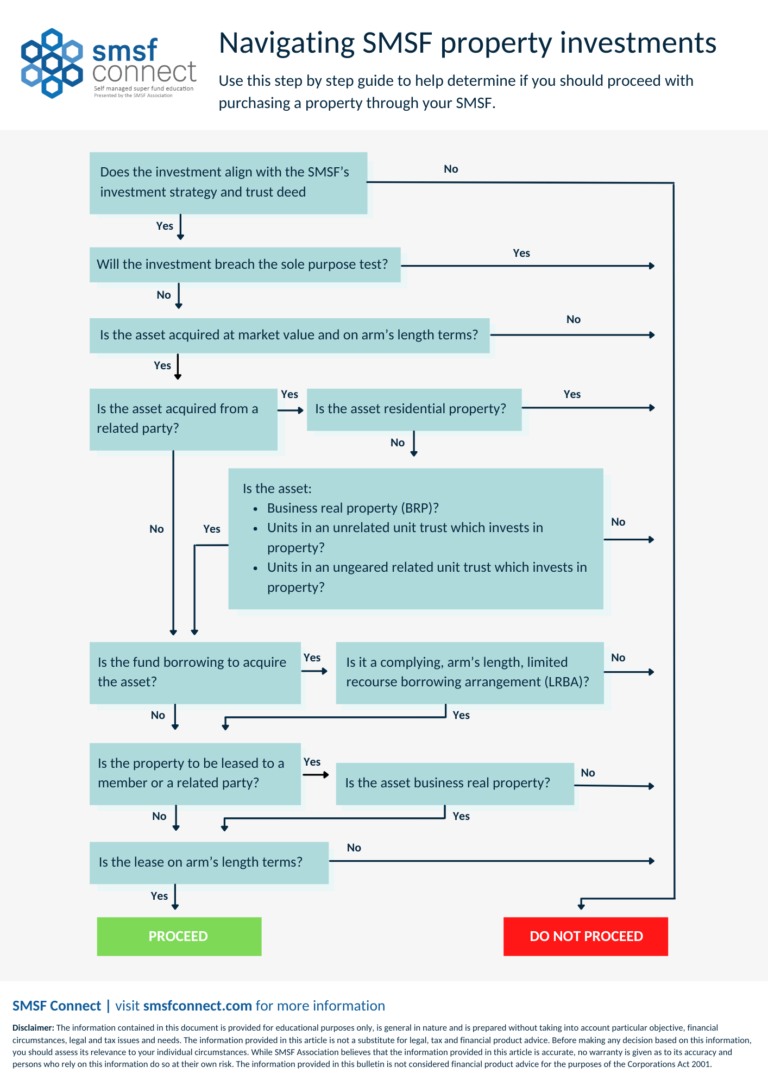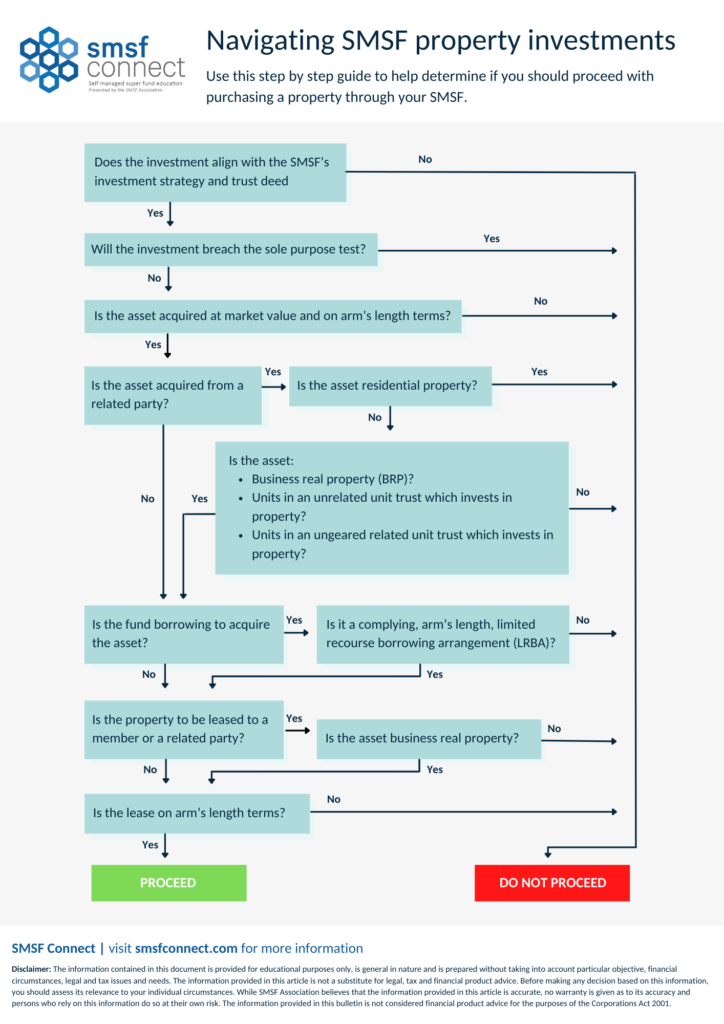 We recommend you speak with an SMSF Specialist to help you with any decisions regarding your fund.
Download your step-by-step guide