In our first SMSF Connect Spotlight for 2022, The Perth Mint's Jordan Eliseo (Manager – Listed Products and Investment Research), joined us for a chat on why precious metals – such as gold, continue to be an attractive asset class in today's modern world, and provided insights on The Perth Mint's investment solutions, which may be an option for self-directed investors.
Jordan also shares with us his thoughts on the advantages of having an allocation to the precious metals, and how these historically secure assets may provide your investment portfolio with diversity and protection.
In this Spotlight, Jordan helps us to understand: 
How to generate a safe and secure investment portfolio with precious metal assets.
Why education is key when considering precious metals as an investment option, and how to invest in the asset class.
The importance of understanding the position of your investment portfolio –

When thinking about how your portfolio will look in 10 years time,

 

you may need to make adjustments to both grow and protect your capital moving forward.

What SMSF investors should be conscious of in the coming 12 months – including the challenges that have risen in the investment space.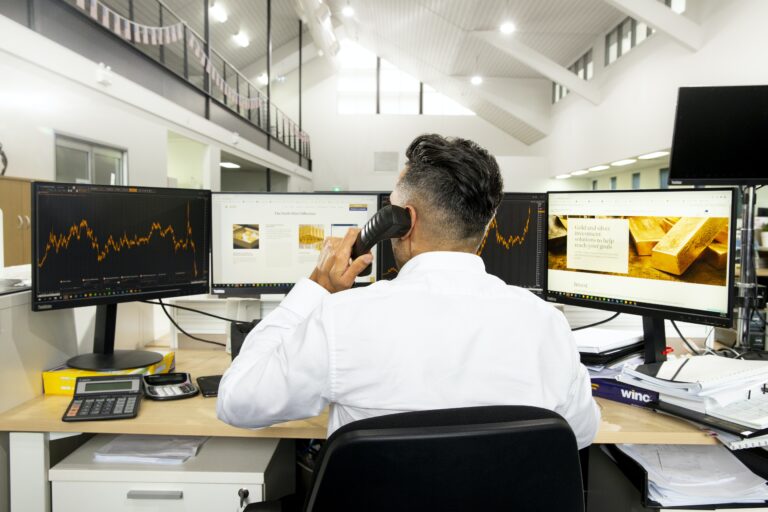 The benefits of gold for SMSF trustees
Precious metals such as silver and gold have been a store of wealth for many generations, emerging as a favoured asset allocation in modern day investor portfolios.
Gain insights into why precious metals demand has skyrocketed in recent times, the many benefits they can offer SMSF trustees, as well as what to look for when investing in precious metals.
Investing in government-backed Australian gold
Bought and sold like a regular share, PMGOLD is the lowest cost gold ETF available on the ASX. Designed to track the price of gold in Australian dollars, it is protected by a unique government guarantee, which enhances its safety.
Discover all the benefits associated with investing in PMGOLD, and why it is an attractive asset to consider when setting up your portfolio.
Download The Perth Mint's fact sheet on PMGOLD to learn more about how investing in government-backed Australian gold may offer investors a simple, low cost way to access the returns on gold.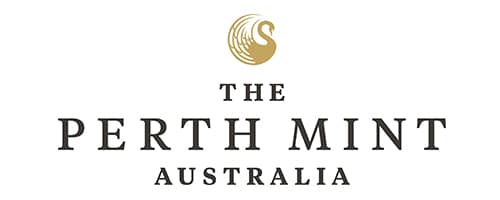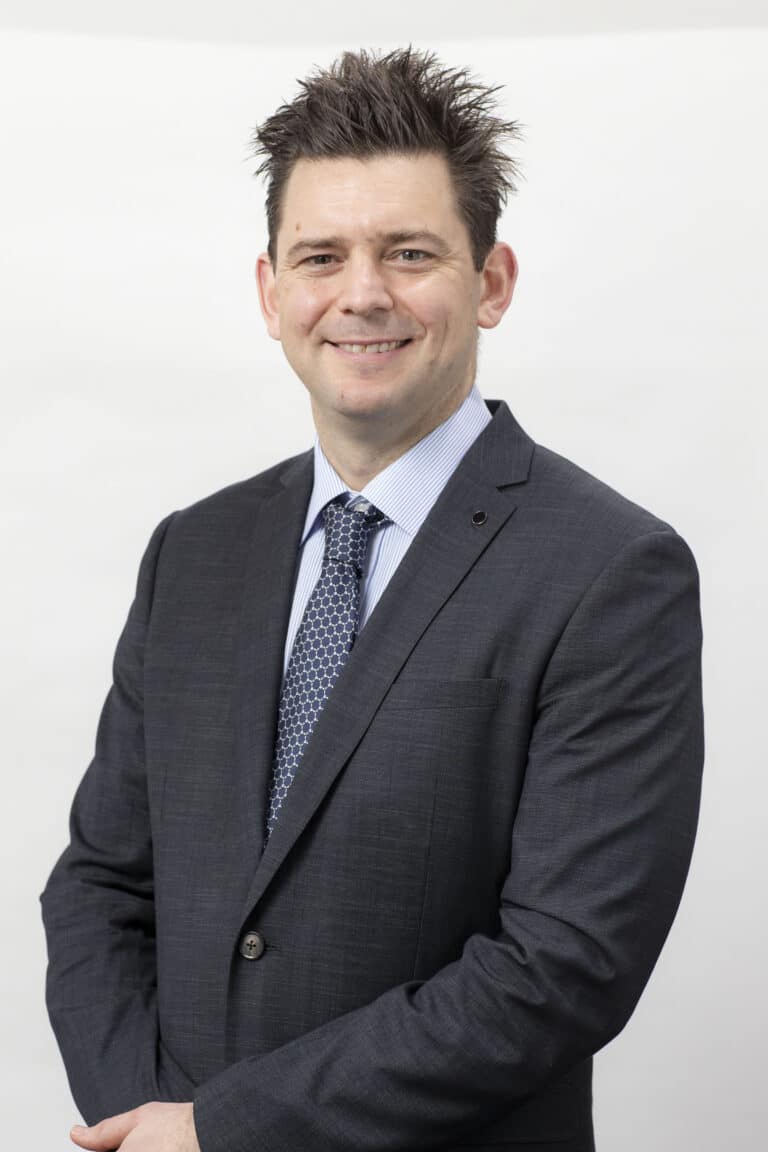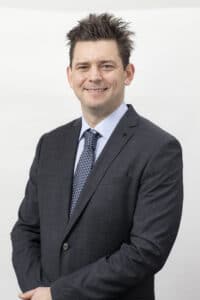 A Global Leader in precious metals
The Perth Mint offers a comprehensive suite of investment solutions for SMSF trustees, including exchange traded products, depository solutions, a smartphone app and physical bars and coins.
This includes Perth Mint Gold (ASX:PMGOLD), which was launched in 2003 and is the lowest cost gold ETF available on the ASX.
The Perth Mint is trusted to safeguard the holdings of investors including SMSF trustees, superannuation funds, central banks, sovereign wealth funds and individuals. Currently we secure precious metal worth approximately 6 billions of dollars in our central bank grade vaults for over 70,000 clients from across the globe.
As Australia's leading precious metals business with a 120-year history we are the world's largest refiner of newly mined gold, processing close to 10% of annual global gold production.
The Perth Mint additionally distributes products worth in excess of AUD 25 billion annually to clients in more than 100 countries.
Government Guaranteed
Investors who choose any of our products do so with the knowledge that precious metal stored on their behalf is guaranteed by our owner, the Government of Western Australia, under the Gold Corporation Act 1987. Furthermore, we operate one of the world's largest network of central bank grade vaults where clients' gold, silver and platinum is securely stored.
In addition to the government guarantee on the safekeeping of precious metal, we offer with all our products:
• Entirely transparent and competitive fees.
• Easy to manage investment options.
• Secure administrative and trading procedures.
• Complete customer confidentiality.
• The option to take physical delivery of precious metals.
About Jordan Eliseo
Jordan Eliseo is a financial markets commentator and precious metals expert with 25 years industry experience.
Jordan joined The Perth Mint in 2019 and is responsible for market research, institutional mandates and distribution of The Perth Mint's ASX listed gold product (ASX:PMGOLD).
Prior to joining The Perth Mint, Jordan worked at companies including JP Morgan and Deutsche Bank. He was also head of Investment Analytics at Cazenove Capital in London where he was responsible for building risk and attribution models for hedge funds as well as equity, fixed income and multi-asset portfolios.
Jordan also worked as the Head of Investment Analytics for AMP Capital's Multi-Asset Group in Sydney.
Jordan's precious metals experience dates back to 2003 with his co-founding of Argentaurus Investments, a private investment vehicle set up to invest in precious metals markets.
About the SMSF Connect Spotlight Series
The SMSF Connect Spotlight Series is a series of short interviews, introducing our valued Connect member to some important product and service providers in the SMSF space, gaining new insights across a variety of sectors.
Disclaimer: The information contained in the video and on this page is provided for educational purposes only, is general in nature and is prepared without taking into account particular objective, financial circumstances, legal and tax issues and needs. The information provided here is not a substitute for legal, tax and financial product advice. Before making any decision based on this information, you should assess its relevance to your individual circumstances. While the SMSF Association believes that the information provided in this video is accurate, no warranty is given as to its accuracy and persons who rely on this information do so at their own risk. The information provided in this video is not considered financial product advice for the purposes of the Corporations Act 2001.
The Perth Mint Disclaimer: 
Any opinions expressed in this article are subject to change without notice.
The information in this article and the links provided are for general information only and do not contain all information that may be material to you making an investment decision.
The Perth Mint is not a financial adviser and nothing in this article constitutes financial, investment, legal, tax or other advice.
Before making an investment decision you should consider whether it is suitable for you in light of your investment profile, objectives, financial circumstances and the merits and risks involved. You should consider seeking independent financial advice to check how the information in this article relates to your unique circumstances.
All data, including prices, quotes, valuations and statistics included have been obtained from sources The Perth Mint deems to be reliable, but have not been independently verified by The Perth Mint and we do not guarantee their accuracy or completeness.
The Perth Mint does not accept any liability, including without limitation any liability due to any fault, negligence, default or lack of care on the part of The Perth Mint, for any loss arising from the use of, reliance on, or otherwise in connection with the information contained in this article.