Evaluation of the proposed changes to superannuation tax concessions
The SMSF Association has engaged the University of Adelaide to examine the Australian Government's proposal to reduce tax concessions available to individual's who are SMSF members.
The research takes anonymised financial data received from BGL Corporate Solutions, Class Limited and SuperConcepts
for over 722,000 SMSF members (two thirds of all SMSF members in Australia) for both the 2020/21- and 2021/22-
income years (the most recent available SMSF data).
To model the impact of the proposed changes, it was assumed the changes to the superannuation tax concessions that apply to superannuation balances that exceed $3 million, were introduced on 1 July 2020, and applied for the 2020/21- and 2021/22-income years.
View the full report and findings below.
Sorry, this content is reserved for members of our SMSF Connect community.
Please register for a free community account to view this content or login below.
Complete the form below to set up your free account and be regularly updated on SMSF and investing news and information.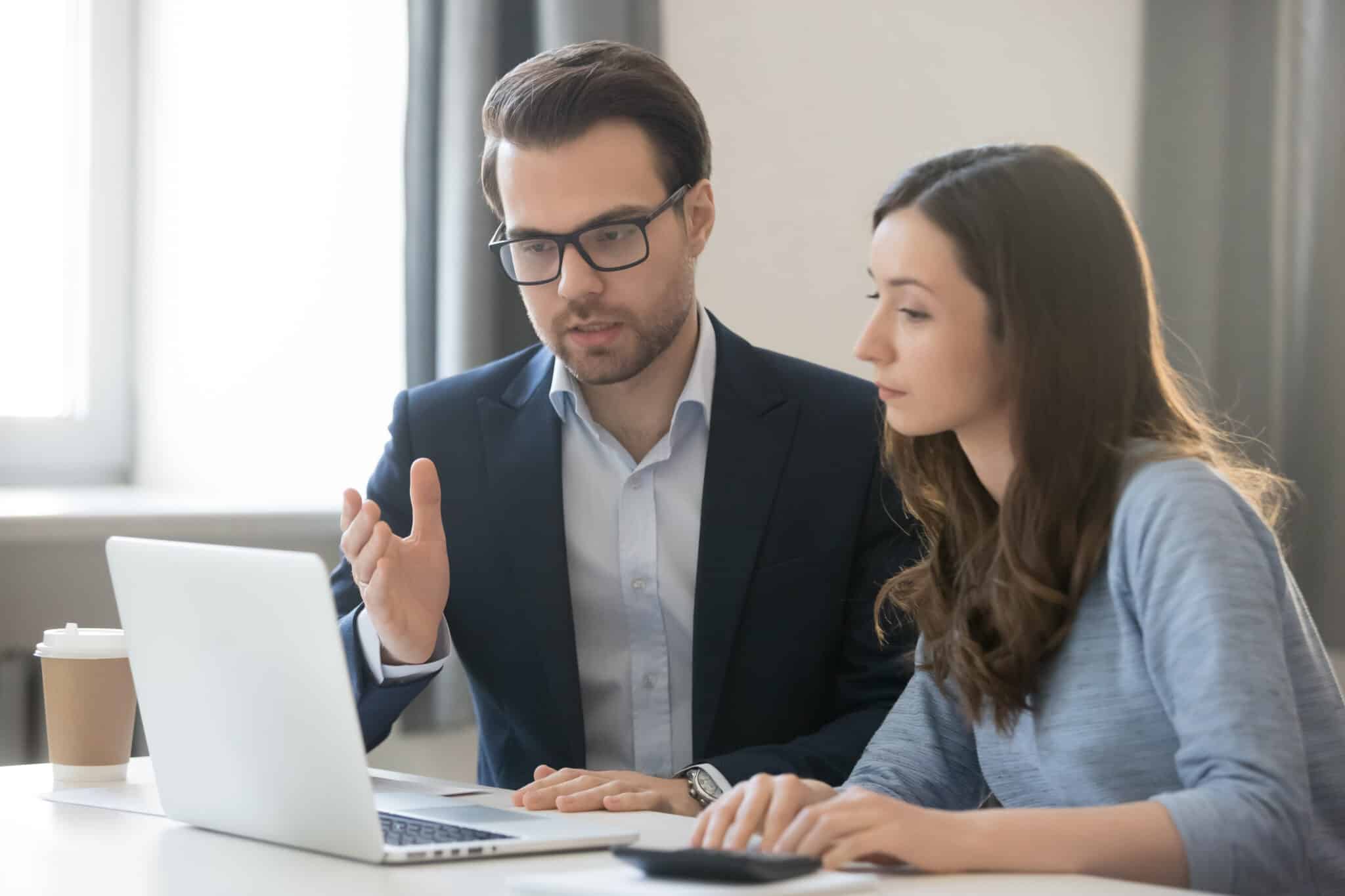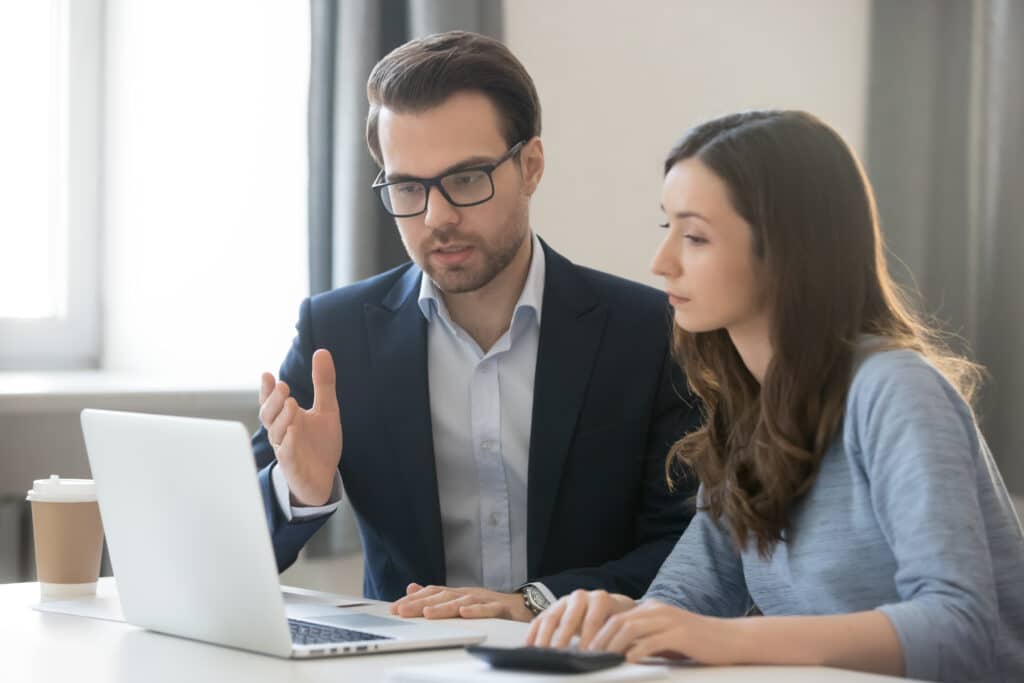 Understanding Self-Managed Super Fund Performance
Released in 2022, this research venture established a new threshold at with SMSFs become competitive with Retail & Industry funds, showing that for suitable individuals, an SMSF can be a viable option for those with lower superannuation balances than previously thought.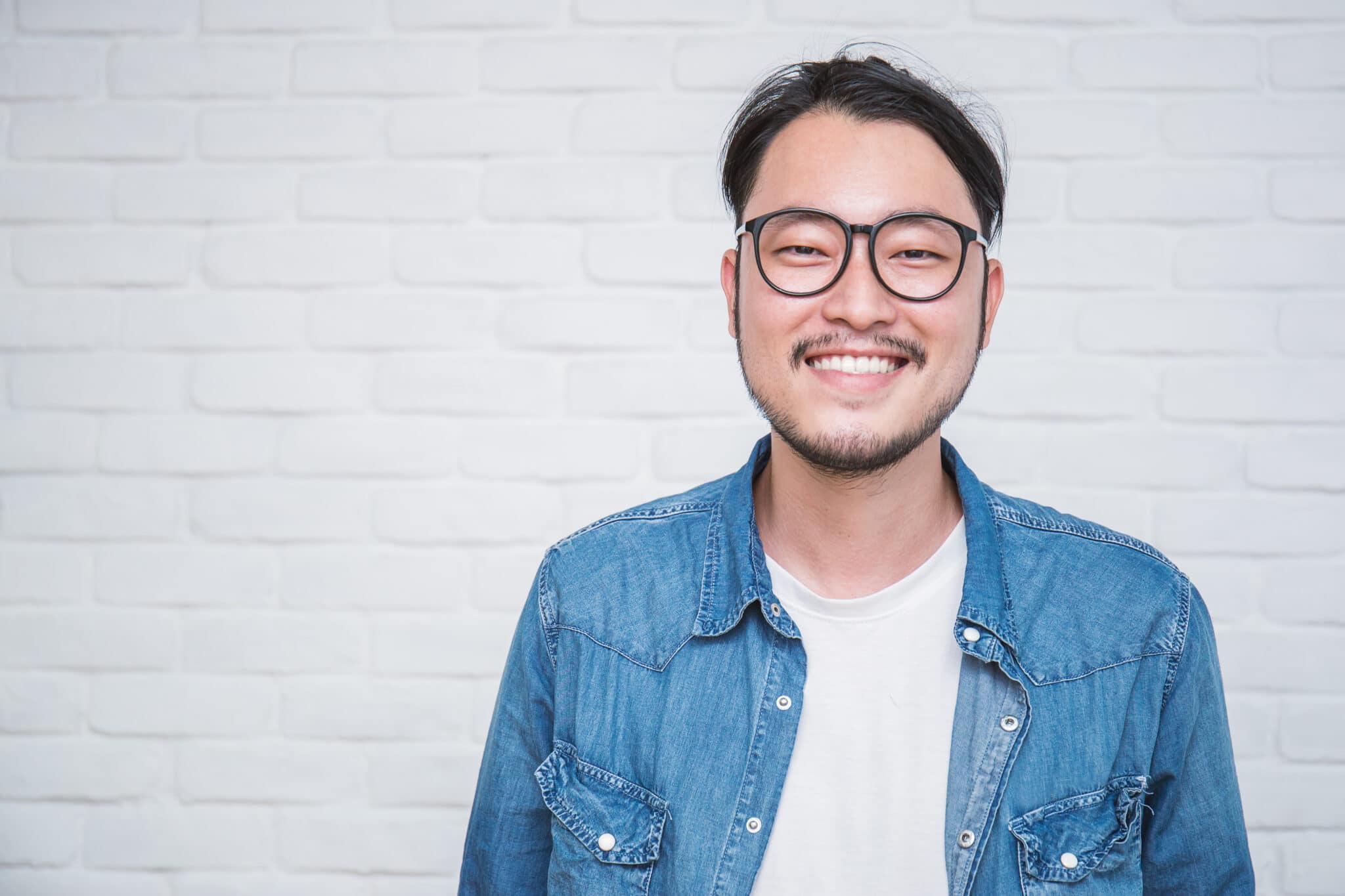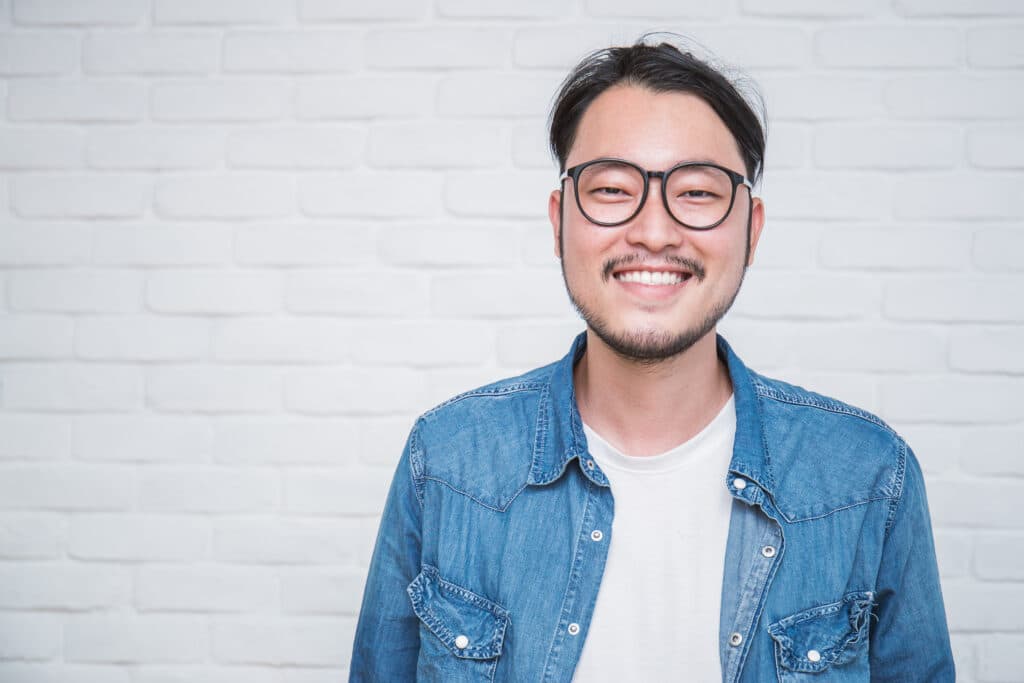 2020-2021
SMSF Performance

The SMSF Association engaged the University of Adelaide again to conduct research, to examine the financial performance of a large sample of self-managed superannuation funds (SMSFs) over the period 2020-2021. 
NEVER MISS AN UPDATE!
Join the community and Subscribe to SMSF Connect to be the first to hear from the SMSF Association on the latest SMSF, super and investment news and insights delivered straight to your inbox.
If you have a self managed super fund (SMSF) or are thinking of setting one up, SMSF Connect aims to empower you to self-educate and take greater control over your destiny in achieving a dignified retirement.
We understand that education leads to greater knowledge and the ability to make more informed decisions. Take charge of your future with SMSF Connect, your comprehensive education resource for your SMSF.
SMSF Connect includes up to date information on the latest SMSF and superannuation news, education resources, checklists, information sheets, events, webinars, videos and more.
SMSF CONNECT FREE COMMUNITY
Being a part of the SMSF Connect community positions you at the forefront of the latest self managed super fund information, empowering you with the tools to seek the best outcomes on your SMSF journey.