The SMSF Association has engaged the University of Adelaide to explore the relationship between fund size and investment performance of self-managed super funds (SMSFs) and APRA-regulated funds, titled 'Understanding self-managed super fund performance'.
This research venture used SMSF financial statement data from over 50% of the SMSF population and a calculation method APRA uses to calculate returns, to identify a more realistic picture of the minimum fund balance an SMSF needs to achieve comparable investment returns with much larger funds.
Coupled with a diversified asset allocation, the research findings support the notion that the threshold at which SMSFs start to see improvement in investment returns is $200,000. 
Although SMSFs are not for everyone, this research is good news for individuals who have the time and expertise, and want control over their retirement savings.
Discover more about the 5 key research findings in the factsheet and report summary below, that should be considered by current SMSF trustees, or those individuals who are discussing their super options with an accredited SMSF Specialist.
NEVER MISS AN UPDATE!
Join the community and Subscribe to SMSF Connect to be the first to hear from the SMSF Association on the latest SMSF, super and investment news and insights delivered straight to your inbox.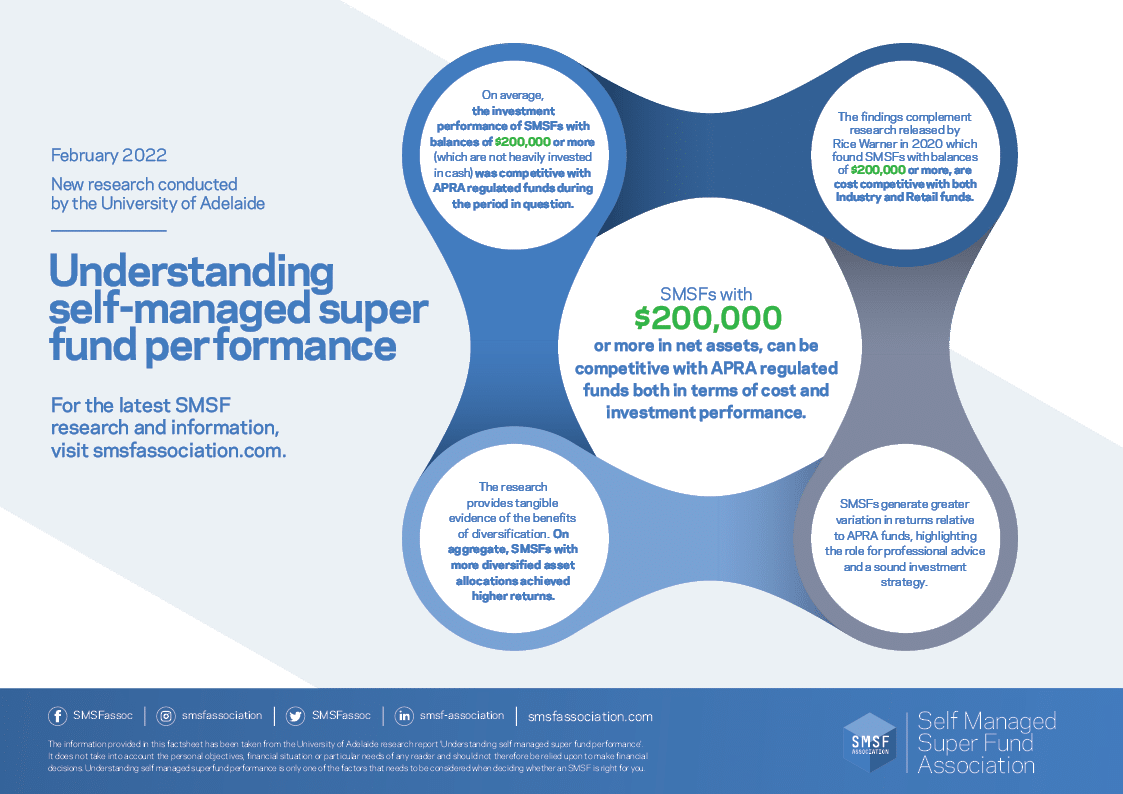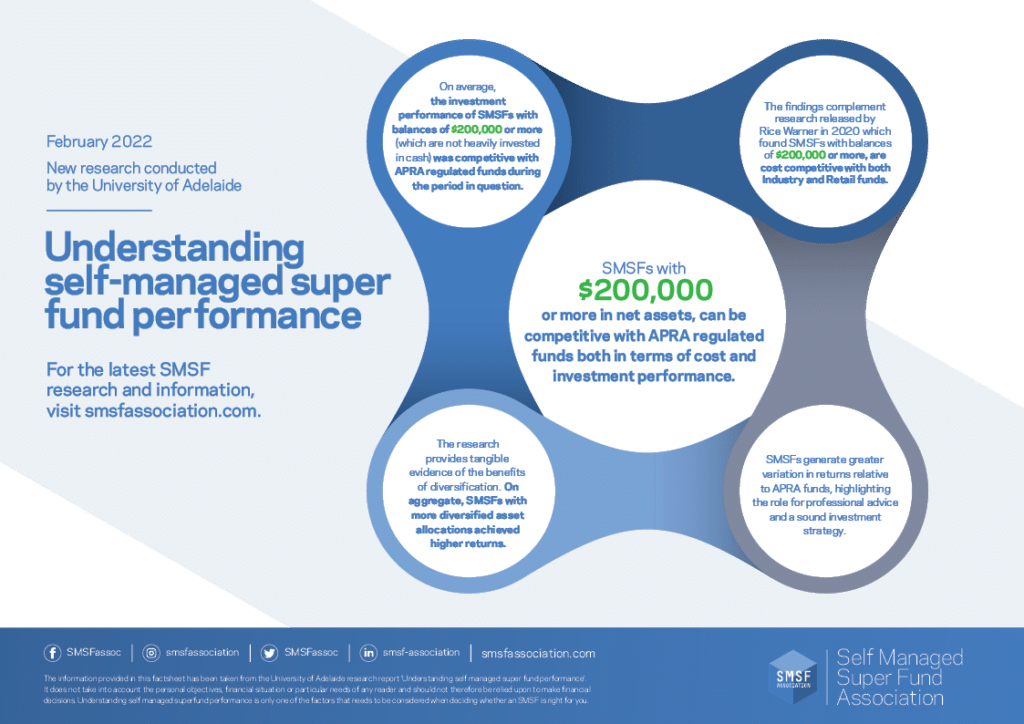 Fact Sheet: 5 Key Findings
A high-level summary about key research findings with accompanying SMSF Association commentary.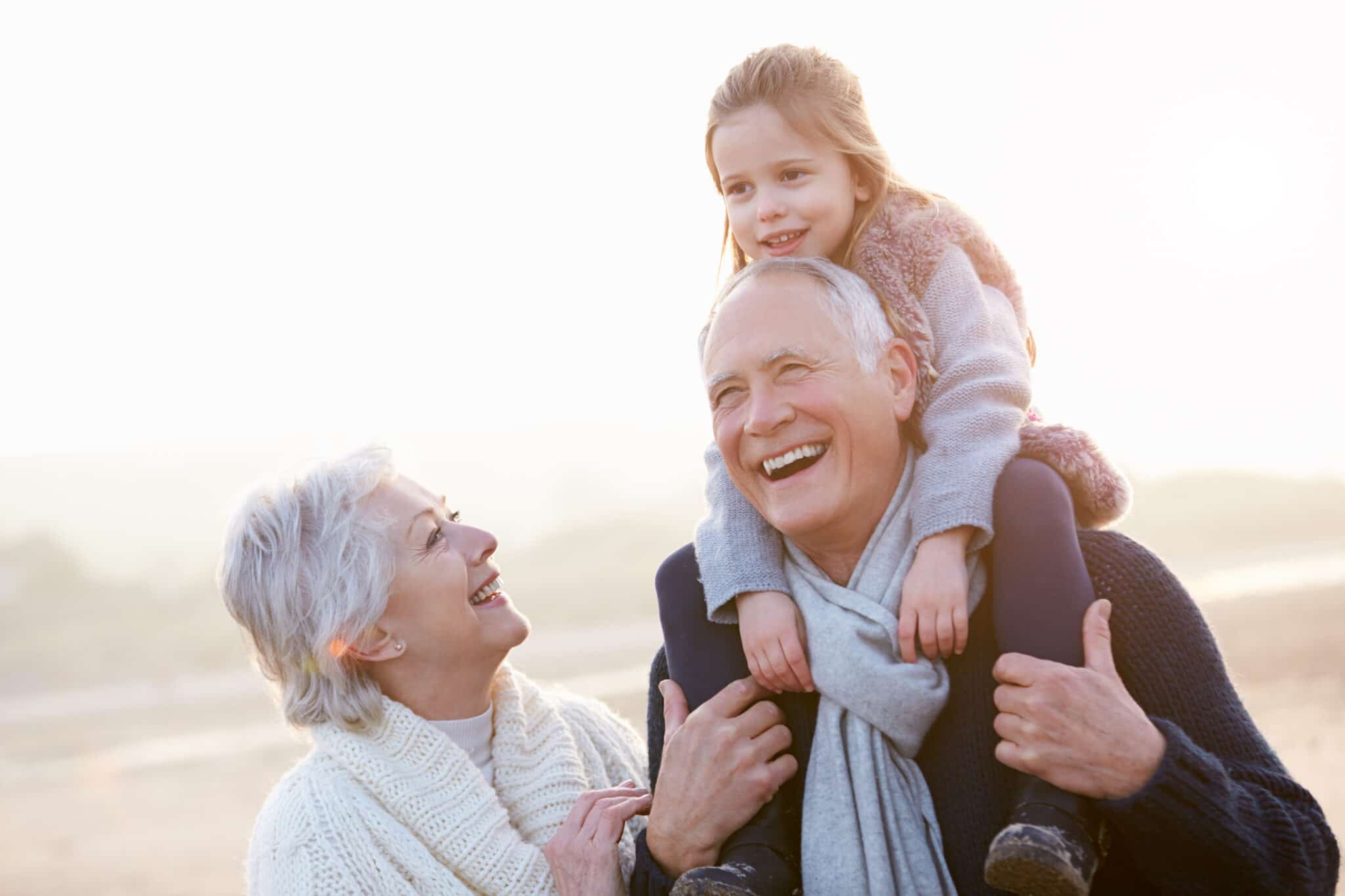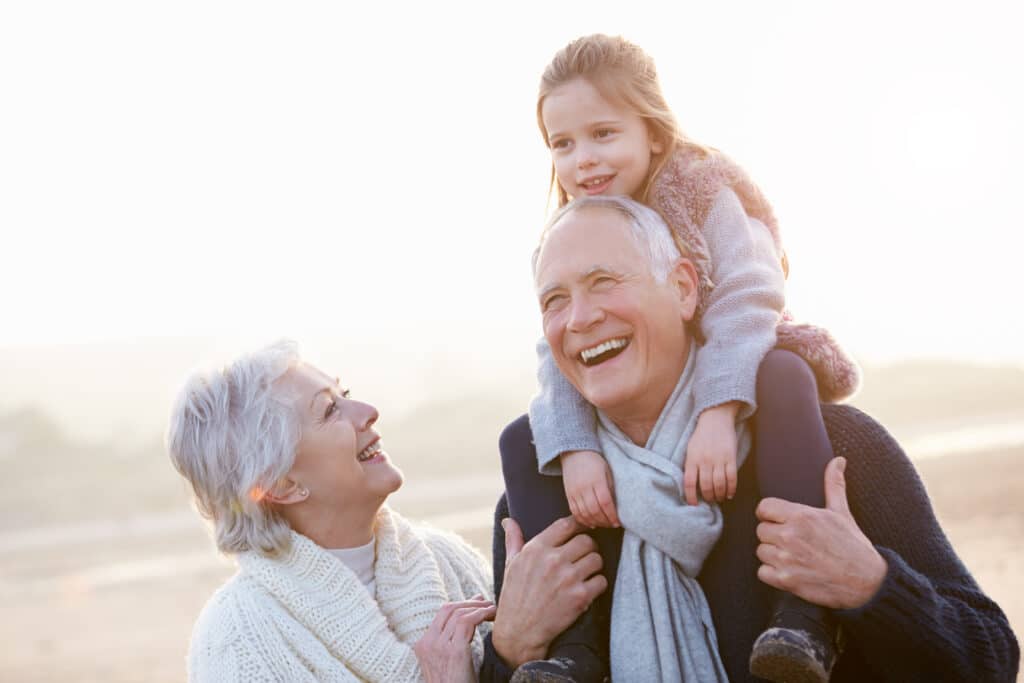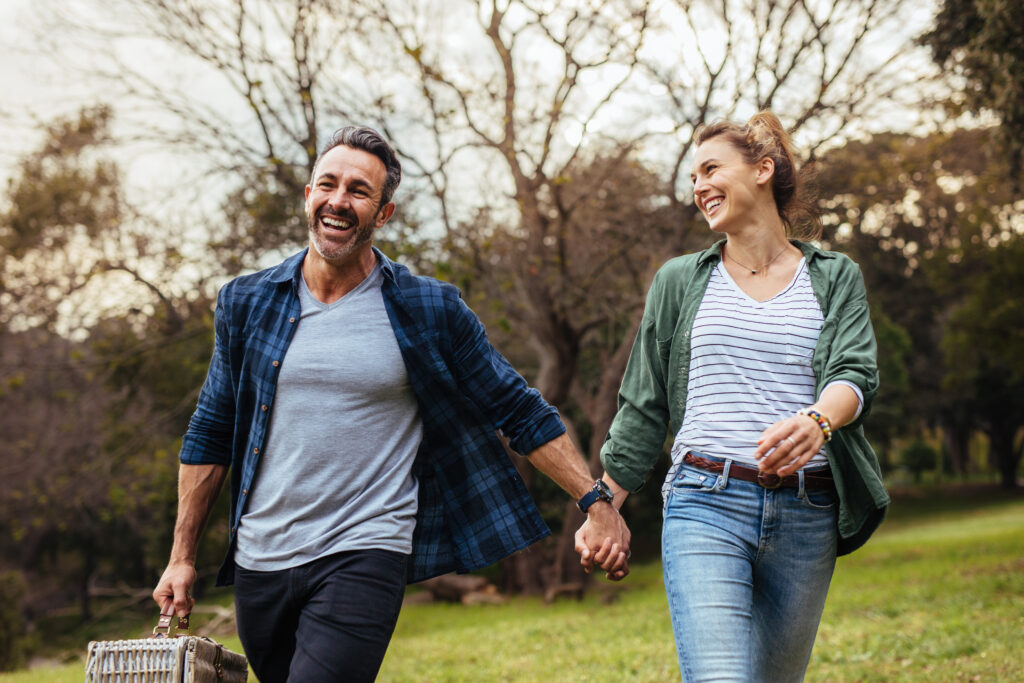 Academically written report outlining the full methodology and calculations used to discover key research findings.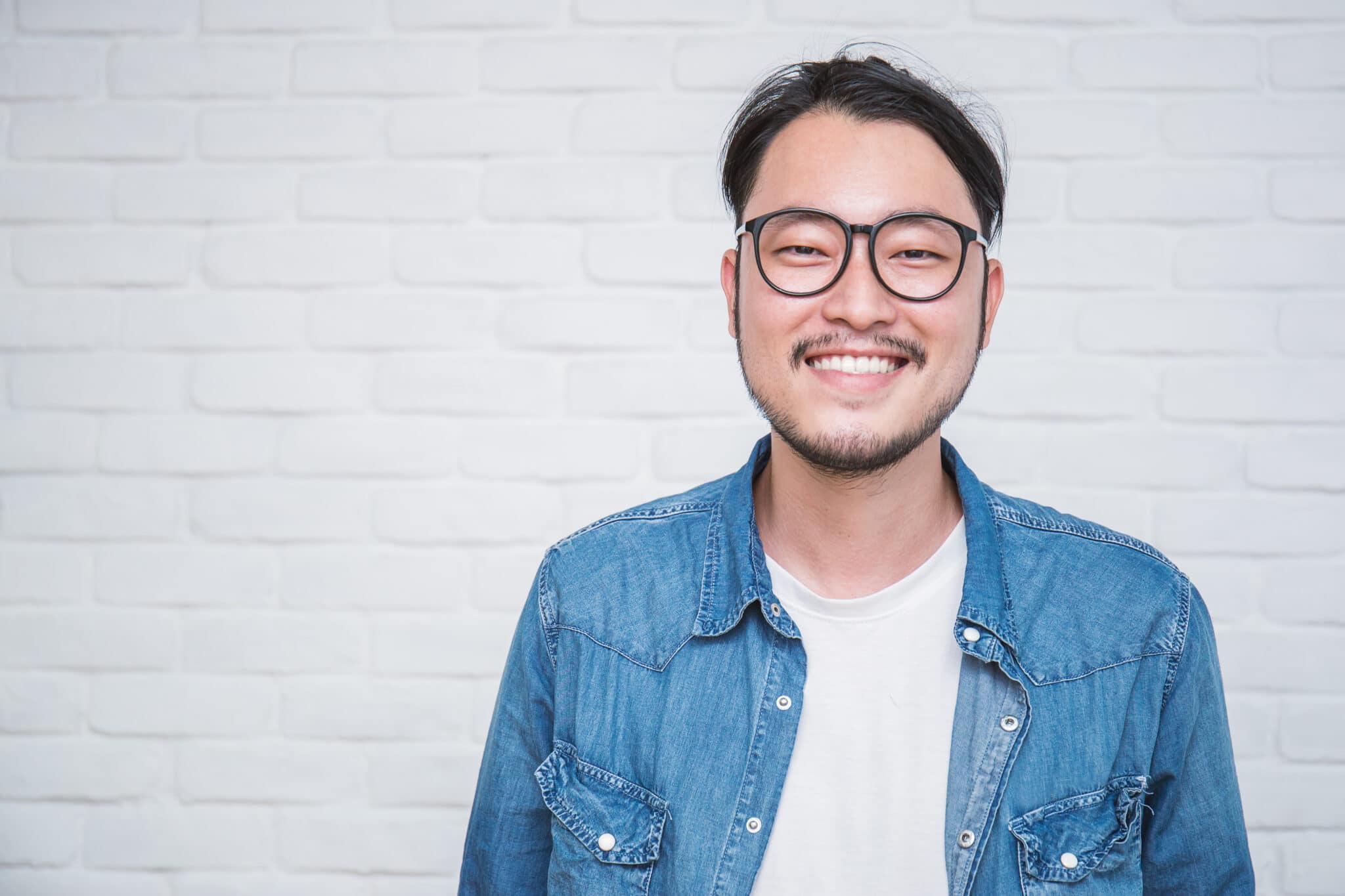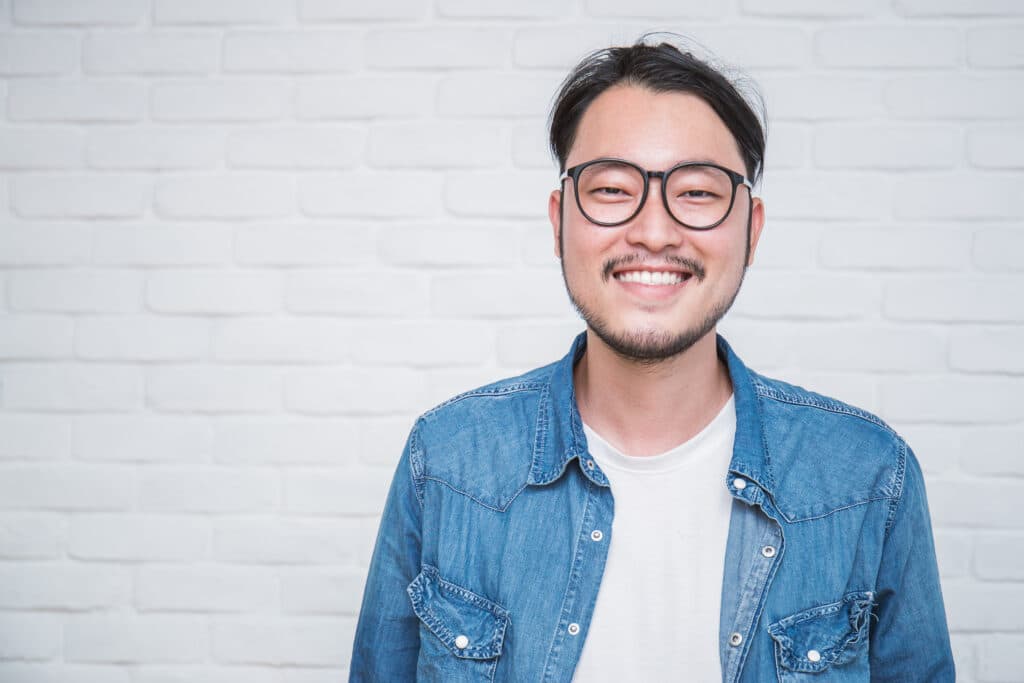 Cost of Operating SMSFs 2020 | Research
Released in 2020, this research examines the size at which an SMSF becomes a viable option for those who are considering establishing an SMSF or are continuing to use an SMSF for their retirement savings.
If you have a self managed super fund (SMSF) or are thinking of setting one up, SMSF Connect aims to empower you to self-educate and take greater control over your destiny in achieving a dignified retirement.
We understand that education leads to greater knowledge and the ability to make more informed decisions. Take charge of your future with SMSF Connect, your comprehensive education resource for your SMSF.
SMSF Connect includes up to date information on the latest SMSF and superannuation news, education resources, checklists, information sheets, events, webinars, videos and more.
SMSF CONNECT FREE COMMUNITY
Being a part of the SMSF Connect community positions you at the forefront of the latest self managed super fund information, empowering you with the tools to seek the best outcomes on your SMSF journey.