August 2021
There is no question that investment returns this financial year have been extremely strong. In the early weeks of the new financial year, equity markets have set and reset records and of course there is plenty of commentary around why markets and certain sectors could continue to perform strongly as well as why there may be a correction ahead.
Equity markets are often referred to as being 'forward looking', meaning that the market runs ahead of the current set of circumstances, pricing the future into today's prices. This reporting season seems to confirm expectations, with companies announcing good to strong results, dividends coming back and in some cases companies paying specials; one off dividends and a number of companies giving back capital either through on-market or off-market buy-backs.
Hearing this, it could be easy to just accept that all will be good, difficult times are behind us and markets are fully informed and behaving rationally. However, in this environment, it's a good discipline to reflect on why markets are strong and consider the fundamentals to determine if the strong performance will continue or if it's time to adjust portfolios.
Sorry, this page is reserved for members of our free community and SMSF Connect members.
Please register for a free community account to view this page or login below.
If you are an existing member of SMSF Connect or the free community, please login below.
Provide some details below to join the free community and be regularly updated on SMSF news and information.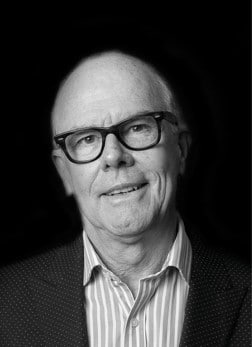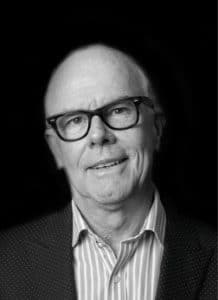 Ian Irvine – Guest Contributor
Ian has been a keen investor for over 40 years and can draw on his experiences from both investing on his own behalf and also having worked in financial services for more than 30 years. Over this time, he has seen many changes that impact investors' attitudes to in what and how they invest.
He started his career in what is now referred to as fast moving consumer goods (FMCG) or grocery, working for an Australian margarine manufacturer. In 1986, he was recruited to Westpac around the time of deregulation of the sector, where he spent 10 years before taking a role at AMP and then with ASX for 14 years up to the end of 2017. He continues to be involved with ASX; working on their educational programs.
In 1996, he and his wife established their own SMSF and again the experience and lessons learned regarding managing an SMSF over the years have provided him with many insights and ideas. He enjoys sharing these with others where these are helpful and always suggest that if an investor or SMSF trustee is unsure, that they should seek appropriate advice from a licenced professional.
Ian holds a B. Com (UNSW), and lives in Sydney and enjoys travelling to and meeting investors and SMSF trustee at the educational events with which he has involvement with from time to time.