We recently sat down with Ray Trevisan, Director and Fund Manager, from OTG Capital, who shared his insights on mortgage and asset-backed investments in the fixed income space and the importance of financial education. Ray shared his thoughts on how the markets, particularly the property market, are responding in this pandemic era as well as what market trends are expected to occur within the next six months.
In this Spotlight, Ray helps us understand: 
How this boutique investment fund can help you in the fixed income space.
Simplicity is key! Learn how to take the hassle and paperwork out of share price checking and enjoy a straightforward monthly income.
How OTG Capital loan portfolios are even safer than in our pre-pandemic world, 12 to 18 months ago.
Download the e-Book series on bonds and fixed income investments


Listen to the Dollars & Making Sense Radio show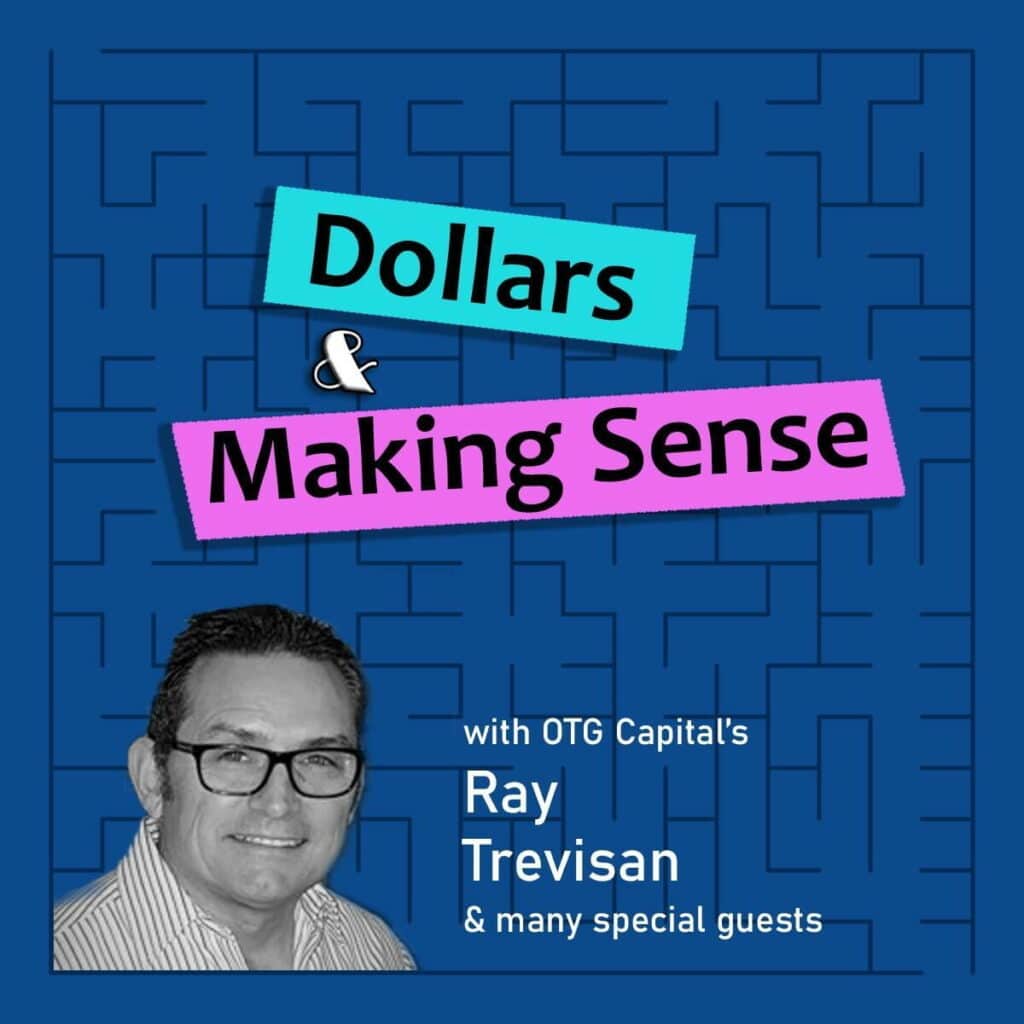 Join Ray and other industry professionals where they discuss current issues, news and interesting topics relating to investing, finance and economics on Dollars  & Making Sense, a finance Radio Show and Podcast broadcast on Radio Northern Beaches.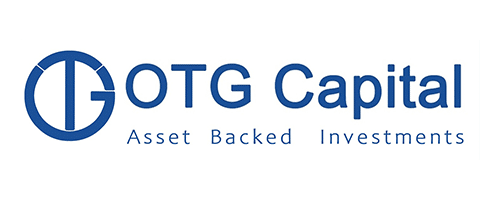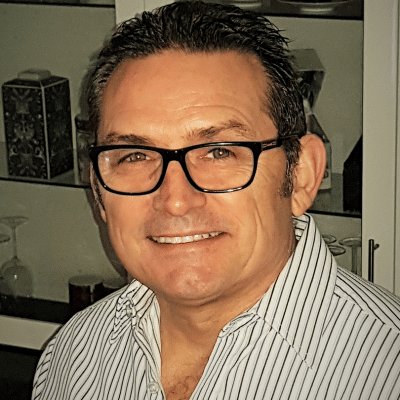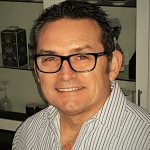 OTG Capital is a funds management company led by director Ray Trevisan. Our fund is committed to delivering better returns than cash term deposits. Pure & simple.
In these low interest times, we genuinely understand the need to hold some cash in easy access accounts, our fund managers have extensive experience in the finance industry, specialising in mortgage/asset backed investments; a proven formula that provides a lower risk profile for investors and their funds.
OTG Capital provides solid returns without locking your money away for extended periods and no entry or exit fees. To learn more, please visit the OTG Capital website
About Ray Trevisan
Ray Trevisan is the Director and Fund Manager for OTG Capital, a boutique fixed income provider specialising in asset backed investments. He is an Authorised Representative (AR:1250963) of Dirigere Advisory Pty Limited, who is a holder of an Australian Financial Services License (AFSL:524371). Ray holds a Masters Degree of Management from the University of Technology (Sydney), is a Graduate of the Australian Institute of Company Directors (AICD), NSW Justice of the Peace (JP), an accredited Responsible Manager (RM) and member of the Association of Independently Owned Financial Professionals (AIOFP), Australia's leading independent financial industry body.
Ray has a regular investing and finance radio show & podcast, Dollars and Making Sense on Radio Northern Beaches (www.rnb.org.au). He also has over 40 years of business and investing experience and operates the northern beaches office of OTG Capital in Newport Beach, NSW.
About the SMSF Connect Spotlight Series
The SMSF Connect Spotlight Series is a series of short interviews, introducing our valued Connect member to some important product and service providers in the SMSF space, gaining new insights across a variety of sectors.
Disclaimer: The information contained in this video and on this page is provided for educational purposes only, is general in nature and is prepared without taking into account particular objective, financial circumstances, legal and tax issues and needs. The information provided in this video is not a substitute for legal, tax and financial product advice. Before making any decision based on this information, you should assess its relevance to your individual circumstances. While the SMSF Association believes that the information provided in this video is accurate, no warranty is given as to its accuracy and persons who rely on this information do so at their own risk. The information provided in this video is not considered financial product advice for the purposes of the Corporations Act 2001.