Written by Guest Contributor – Ian Irvine
While the results and final outcomes of last Saturday's Federal Election are yet to be completed, it is certain that there will be changes to current policy settings and direction from the incoming ALP government.
Before the election both the Coalition and ALP made it clear that they were not planning to implement any 'non-adverse changes' to Super and SMSFs directly and Labor had said that it would not revive the policy on the treatment of refundable franking credits that it took to the 2019 election.
So, no surprises so far on the investment front for SMSF trustees flowing from the election result. In fact, over the close to 30 years since the 1993 election, markets have responded positively to electoral outcomes over the following 3 months after the poll – the exceptions, 1996 and 2007.
In the near term, history says this is likely to be a continuing outcome.
But nothing is guaranteed and there may be a number of considerations that confront investors as outlined in our January 2022 article, 'What will 2022 bring for your SMSF?', and how inflation and interest rates are managed through fiscal (Government) and monetary (RBA) policies will have a significant impact on certain investments performances.
In our forthcoming regular May article, we talk a little further about interest rates and how one coin can have two sides; what may appear to be a downside can in reality be positive for some. For example, which sectors and investments have inflation linked pricing or which are low in debt and not overly impacted by rising rates? We discuss both sides of a couple of other coins as well, so keep an eye out.
As at any time, if you are uncertain about how your portfolio may be affected by economic circumstances or indeed, as we approach the end of the financial year in general, it may be helpful to talk with an accredited SMSF Specialist in your area, click here to use SMSF Connect's Find a Specialist tool.
Disclaimer: The information contained in this document is provided for educational purposes only, is general in nature and is prepared without taking into account particular objective, financial circumstances, legal and tax issues and needs. The information provided in this article is not a substitute for legal, tax and financial product advice. Before making any decision based on this information, you should assess its relevance to your individual circumstances. While SMSF Association believes that the information provided in this article is accurate, no warranty is given as to its accuracy and persons who rely on this information do so at their own risk. The information provided in this bulletin is not considered financial product advice for the purposes of the Corporations Act 2001.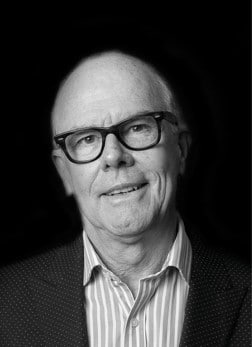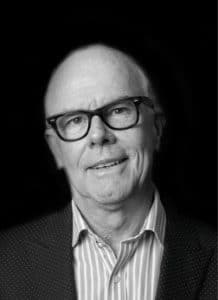 Ian Irvine - Guest Contributor
Ian has been a keen investor for over 40 years and can draw on his experiences from both investing on his own behalf and also having worked in financial services for more than 30 years. Over this time, he has seen many changes that impact investors' attitudes to in what and how they invest.
He started his career in what is now referred to as fast moving consumer goods (FMCG) or grocery, working for an Australian margarine manufacturer. In 1986, he was recruited to Westpac around the time of deregulation of the sector, where he spent 10 years before taking a role at AMP and then with ASX for 14 years up to the end of 2017. He continues to be involved with ASX; working on their educational programs.
In 1996, he and his wife established their own SMSF and again the experience and lessons learned regarding managing an SMSF over the years have provided him with many insights and ideas. He enjoys sharing these with others where these are helpful and always suggest that if an investor or SMSF trustee is unsure, that they should seek appropriate advice from a licenced professional.
Ian holds a B. Com (UNSW), and lives in Sydney and enjoys travelling to and meeting investors and SMSF trustee at the educational events with which he has involvement with from time to time.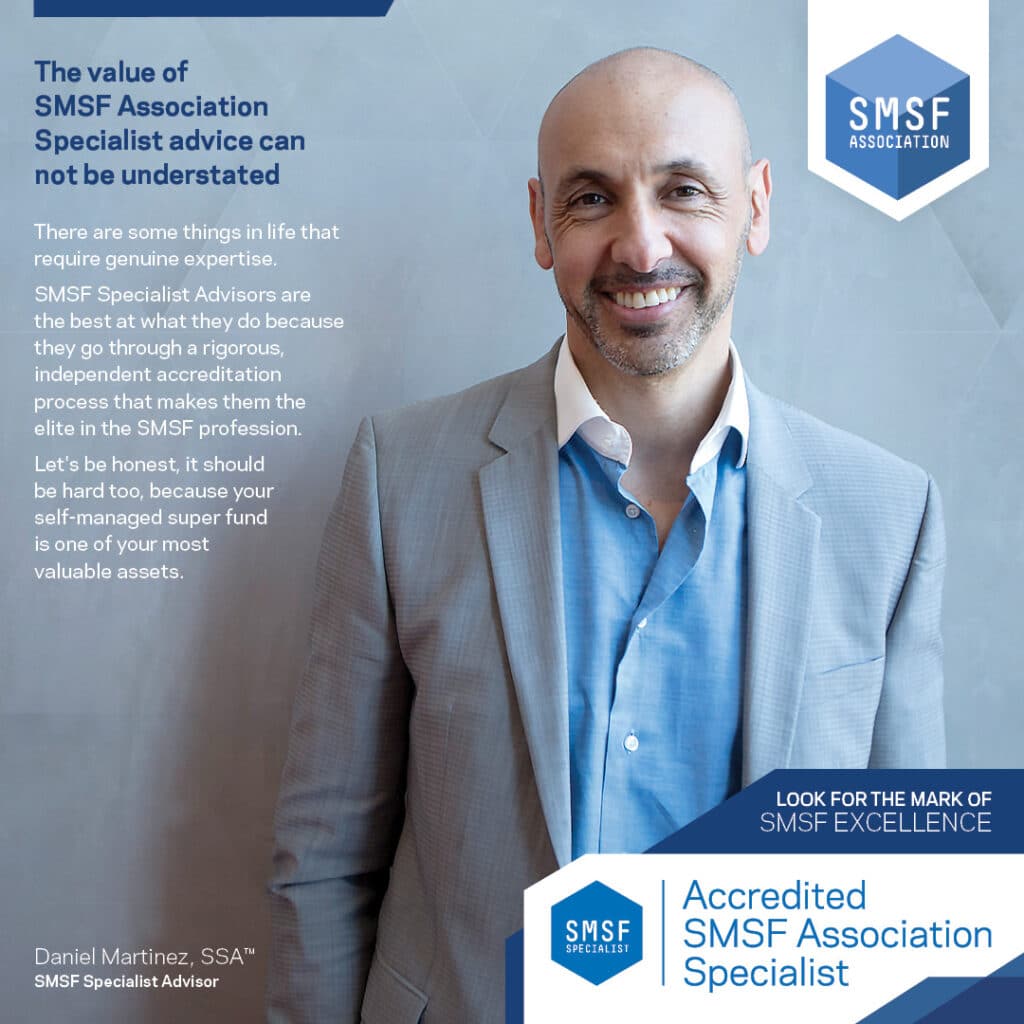 Navigate your self managed super with an SMSF Specialist by your side
One of the greatest advantages of having your own self managed super fund is its flexibility. You can invest in new opportunities and adjust your asset allocations as and when you want to.
Now is the ideal time to seek the assistance of a trained and independently accredited SMSF Specialist to review, evaluate and adjust your SMSF to ensure it capitalises on new opportunities and new realities as they emerge from the current global crisis. Or, alternatively, to assist you with the set up process, and guide you through complex and uncertain times. 
To find an independently accredited SMSF Specialist near you, click the button below.