So you've decided to set up your own self managed super fund. Congratulations!
There are certain requirements you will want to ensure you get right in the beginning in order to set yourself up for success. Resources on setting up an SMSF are available below.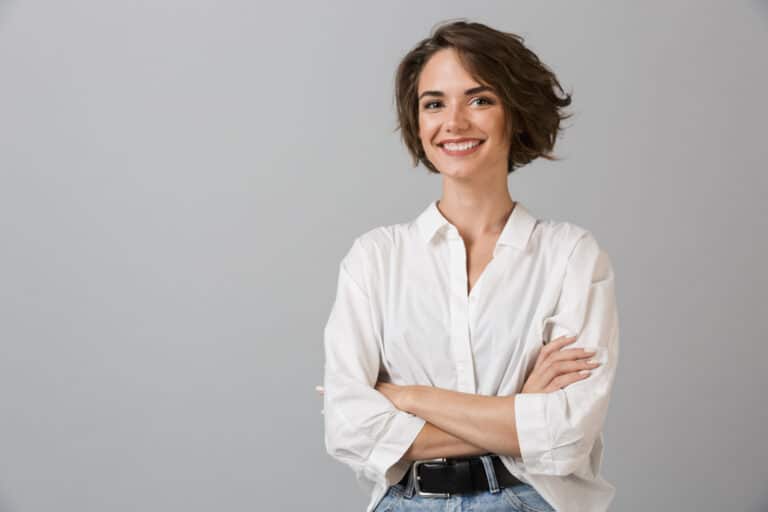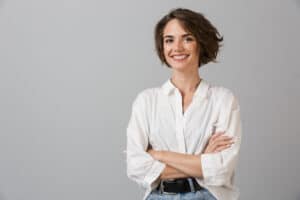 SMSFs are not for everyone, but for those individuals where...
Read More