March 2021
As the legislation to allow the number of SMSF members to increase from four to six makes its way through The Parliament, now may be the time for SMSF trustees to consider the benefits and any downside to increasing the number of members in their funds.
While the number of members in the majority of funds is between one and two, there may be many historical reasons for this; ranging from when fund was set up it was not possible to include younger family members to there being too many family members to fit within the maximum number of four at the time.
Now with the opportunity to increase the number of members there may be some solid reasons to do so including lower costs resulting from sharing of the fixed costs across a greater number of member balances, pooled balances leading to a greater spread of investment choice and some that are not directly related to the physical running of the funds such as increasing the engagement in superannuation and investing with younger members and improving administration and exit planning for older members.
However, as with many aspects of managing a SMSF and in particular the investments strategy, it is often a good idea to return to the basics of why a fund has been established.
So, let take a quick look at some things that you may wish to consider with regard to the investment objectives of your SMSF if you were to increase member numbers.
Sorry, this page is reserved for members of our free community and SMSF Connect members.
Please register for a free community account to view this page or login below.
If you are an existing member of SMSF Connect or the free community, please login below.
Provide some details below to join the free community and be regularly updated on SMSF news and information.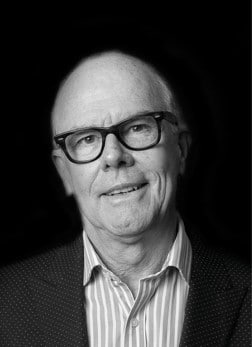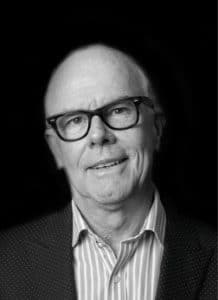 Ian Irvine – Guest Contributor
Ian has been a keen investor for over 40 years and can draw on his experiences from both investing on his own behalf and also having worked in financial services for more than 30 years. Over this time, he has seen many changes that impact investors' attitudes to in what and how they invest.
He started his career in what is now referred to as fast moving consumer goods (FMCG) or grocery, working for an Australian margarine manufacturer. In 1986, he was recruited to Westpac around the time of deregulation of the sector, where he spent 10 years before taking a role at AMP and then with ASX for 14 years up to the end of 2017. He continues to be involved with ASX; working on their educational programs.
In 1996, he and his wife established their own SMSF and again the experience and lessons learned regarding managing an SMSF over the years have provided him with many insights and ideas. He enjoys sharing these with others where these are helpful and always suggest that if an investor or SMSF trustee is unsure, that they should seek appropriate advice from a licenced professional.
Ian holds a B. Com (UNSW), and lives in Sydney and enjoys travelling to and meeting investors and SMSF trustee at the educational events with which he has involvement with from time to time.