July 2021
In last month's edition, we talked about buy, hold or sell concepts and in fact that buy and sell decisions may be the result of two investors having a different perspective on the same investment; as one sees it as a buy and the other a sell, as logic suggests that for every seller, there needs to be a buyer.
However, it seems that investors may place more rigour around a 'buy' decision and conduct more research into parting with their money than perhaps they do when making a 'sell' decision or in fact, find ways to avoid making that sell decision, given the work and effort they have put into the initial decision to buy, hoping it will eventually prove to be correct.
Even where investors have an informal framework to guide buying decisions, such as a simple back of the envelope calculation on what the yield on an investment will be over a period of time; they may not realise it, even this approach implies some criteria for the investment to be sold – when it no longer provides a satisfactory yield or return. The question is 'do we act on it or do our emotions influence the decision?'
Not having a more formal exit plan in place may drag on an investment portfolio's performance so it may be useful to have a view on the exit criteria at the time of entering the investment. Having a plan to sell both profitable and losing positions can take the emotion out of the decision.
So, if it's true that not many of us adopt an exit plan when we make an investment, what can be done to help us plan to make these decisions both strategically and tactically keeping emotions aside?
Let's take a look at some ideas for consideration.
Sorry, this page is reserved for members of our free community and SMSF Connect members.
Please register for a free community account to view this page or login below.
If you are an existing member of SMSF Connect or the free community, please login below.
Provide some details below to join the free community and be regularly updated on SMSF news and information.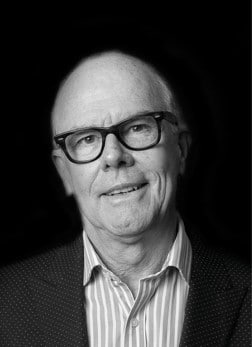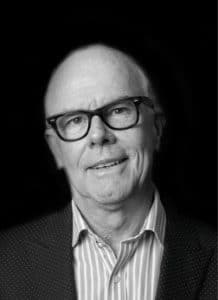 Ian Irvine – Guest Contributor
Ian has been a keen investor for over 40 years and can draw on his experiences from both investing on his own behalf and also having worked in financial services for more than 30 years. Over this time, he has seen many changes that impact investors' attitudes to in what and how they invest.
He started his career in what is now referred to as fast moving consumer goods (FMCG) or grocery, working for an Australian margarine manufacturer. In 1986, he was recruited to Westpac around the time of deregulation of the sector, where he spent 10 years before taking a role at AMP and then with ASX for 14 years up to the end of 2017. He continues to be involved with ASX; working on their educational programs.
In 1996, he and his wife established their own SMSF and again the experience and lessons learned regarding managing an SMSF over the years have provided him with many insights and ideas. He enjoys sharing these with others where these are helpful and always suggest that if an investor or SMSF trustee is unsure, that they should seek appropriate advice from a licenced professional.
Ian holds a B. Com (UNSW), and lives in Sydney and enjoys travelling to and meeting investors and SMSF trustee at the educational events with which he has involvement with from time to time.