Join Thinktank Business Development Manager – Investments, Lauren Ryan in this Spotlight interview to discover more about Thinktank's services as a bespoke commercial and residential, non-bank lender. Plus, learn about different mortgage trust options (income and high yield trusts), and how these options may provide an opportunity for SMSF investors to create an alternate income stream.
In this Spotlight, Lauren helps us to understand: 
How to generate an attractive alternate income stream with a mortgage trust.
Why seeking advice from a fund manager, adviser or researcher is a priceless advantage when considering investment options.
The importance of diversifying your investment portfolio and understanding the different asset classes – you may think you have a diversified pool of assets, but when you look closely, you could be investing in similar assets!
Areas SMSF investors should be conscious of in the coming 12 months – including the rising cost of goods and inflation.
This Spotlight interview was conducted on 20 October 2021. Please note that the information presented in this Spotlight was relevant to the time of the recording.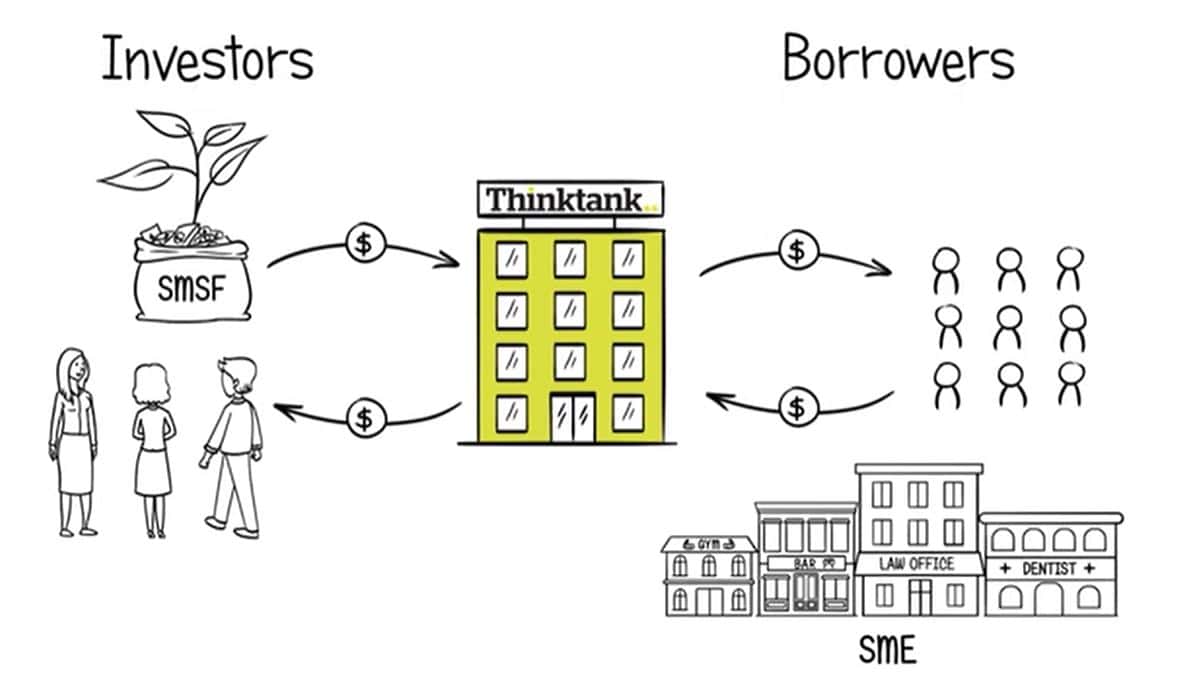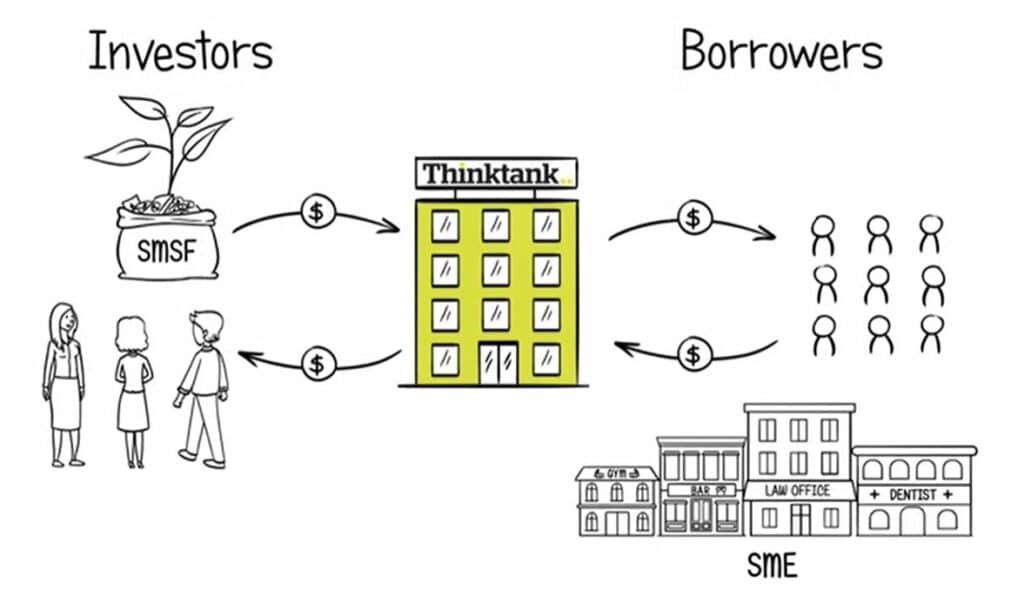 The SME and SMSF market rely heavily on fit-for-purpose finance and investment solutions that meet the needs and expectations of both borrowers and investors.
Watch this short video and dive into how Thinktank works with investors as a bespoke commercial and residential property, non-bank lender.
Australian Real Estate Market focus - November snapshot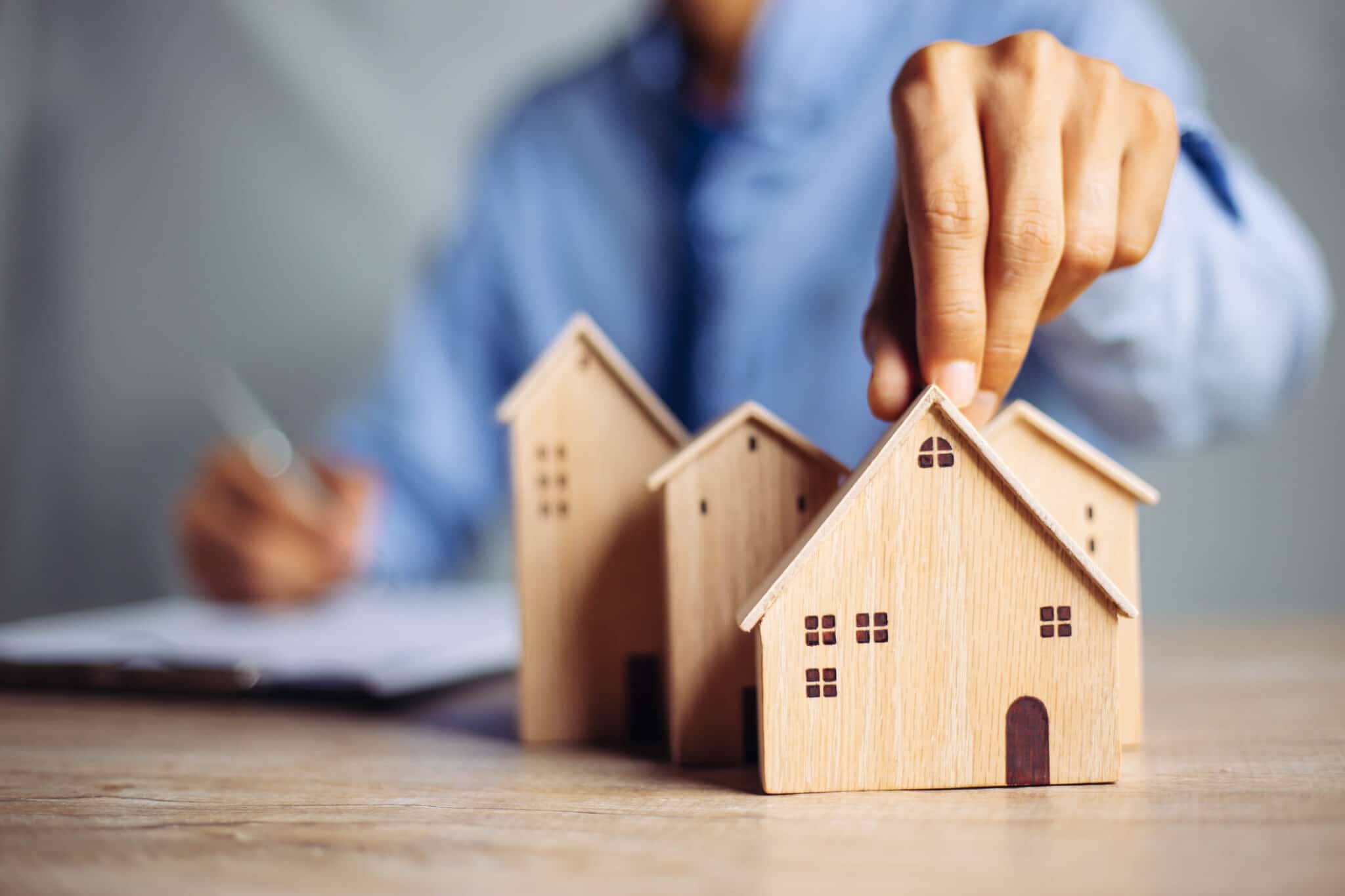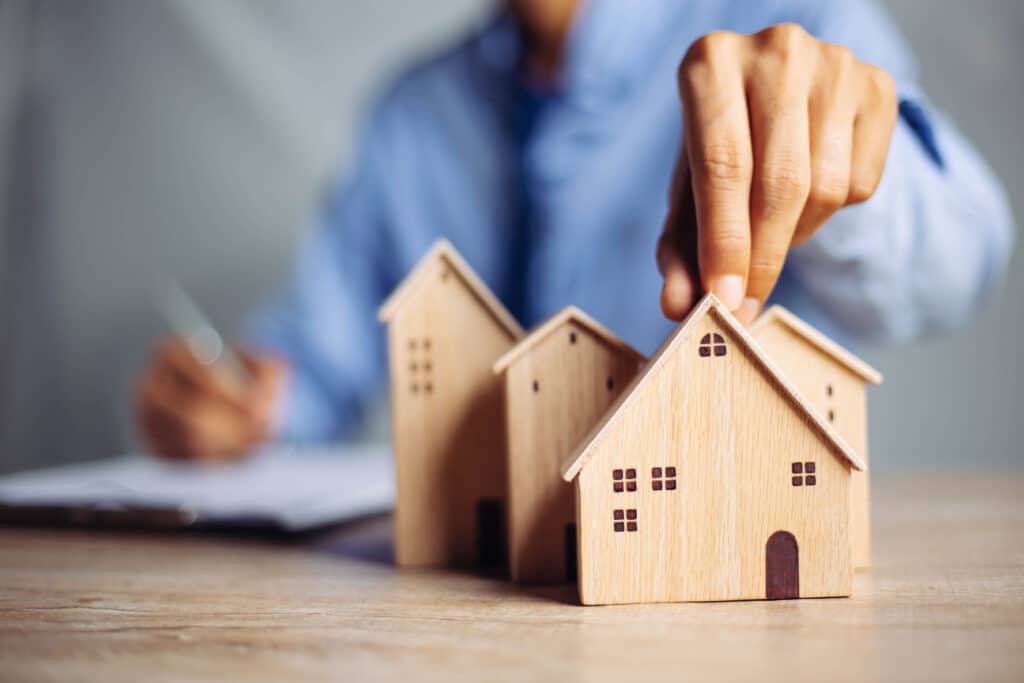 Gain a snapshot view of November's highlights for the Australian property market, along with the near-term outlook, and take a closer look at Rider Levett Bucknall's review of Australia's crane activity in the residential sector during the third quarter of 2021.
High Yield Trust Monthly Performance Report as at October 2021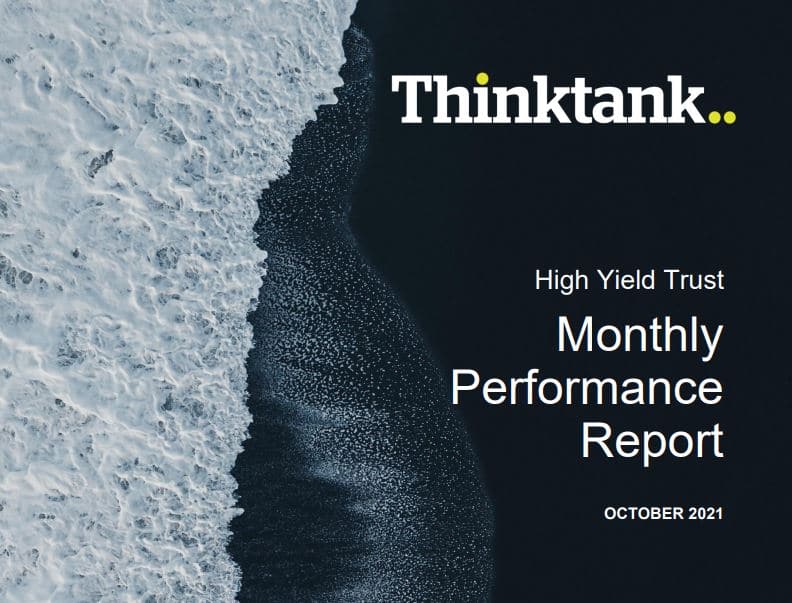 Retail continues to struggle as we wait for signs of a turnaround which may occur after the end of lockdowns. However, over the course of October, the High Yield Trust return has remained stable, experiencing zero losses and only two loans in arrears.
As at 31st October, Thinktank's High Yield Trust returned 6.51%.
Income Trust Monthly Performance Report as at October 2021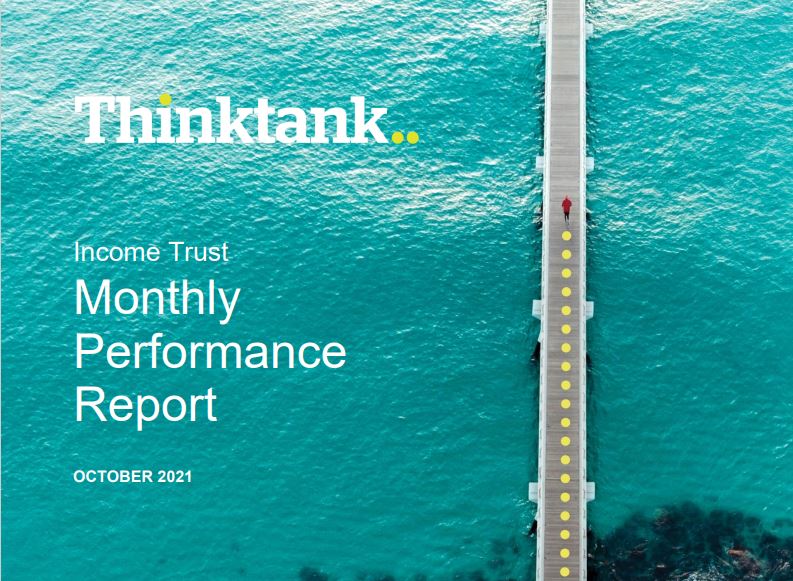 As an ease in restrictions in Sydney and Melbourne start to roll out, Thinktank's new lending activity in the market remains high. But, this level of activity is expected to slow down once the holiday season arrives. 
As at 31st October, Thinktank's Income Trust returned 3.61%.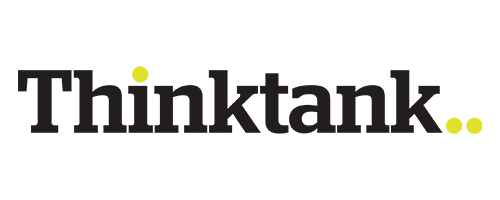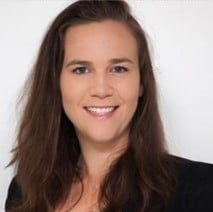 Thinktank is Australia's leading specialist commercial and residential property lender, and provides private investors direct access to an asset class that has historically been dominated by the banks.
Thinktank's income and high yield investment trusts appeal to investors seeking passive, secured, regular income derived from the residential and commercial property mortgages.
These two investment trusts are current returning 3.61% and 6.51% p.a. respectively. Thinktank has been lending to business owners, investors and SMSFs since 2006 to the tune of more than $4 billion.
About Lauren Ryan
Lauren Ryan is the BDM-Investments for Thinktank Commercial Finance. Lauren joined Thinktank in March 2018 to create brand awareness amongst the investment market and grow the funds under management in the Income and High Yield Trust.
Lauren is passionate about helping investors achieve their income goals with a fund manager they can trust. Lauren is a property investor herself and has invested in mortgage funds in the past as she believes it is very important to practice what you preach and have a real-life understanding of the same highs and lows of the investors' funds she manages.
Lauren lives in Sydney's eastern suburbs and when she isn't working she is chasing waves at the beach and cheering on the Beasties at Woollahra Oval or the Sydney Roosters at the SCG.
About the SMSF Connect Spotlight Series
The SMSF Connect Spotlight Series is a series of short interviews, introducing our valued Connect member to some important product and service providers in the SMSF space, gaining new insights across a variety of sectors.
Disclaimer: The information contained in the video and on this page is provided for educational purposes only, is general in nature and is prepared without taking into account particular objective, financial circumstances, legal and tax issues and needs. The information provided here is not a substitute for legal, tax and financial product advice. Before making any decision based on this information, you should assess its relevance to your individual circumstances. While the SMSF Association believes that the information provided in this video is accurate, no warranty is given as to its accuracy and persons who rely on this information do so at their own risk. The information provided in this video is not considered financial product advice for the purposes of the Corporations Act 2001.
This information has been prepared on a strictly confidential basis by Think Tank Group Pty Ltd ("Thinktank") and may neither be reproduced in whole nor in part, nor may any of its contents be divulged to any third party without the prior written consent of Thinktank. This information is not intended to create legal relations and is not binding on Thinktank under any circumstances whatsoever. This information has been prepared in good faith and is based on information obtained from sources believed to be reliable, however Thinktank does not make any representation or warranty that it is accurate, complete or up to date. The information may be based on certain assumptions or market conditions, and if those assumptions or market conditions change, the information may change. No independent verification of the information has been made. Any quotes given are indicative only. No part of this information is to be construed as a solicitation to buy or sell any product, or to engage in, or refrain from engaging in, any transaction.
To the extent permitted by law, Thinktank nor any of its associates, directors, officers or employees, or any other person, makes any promise, guarantee, representation or warranty, either express or implied, to any person as to the accuracy or completeness of this information, or of any other information, materials or opinions, whether written or oral, that have been, or maybe, prepared or furnished by Thinktank, including, without limitation, economic and financial projections and risk evaluation. No responsibility or liability whatsoever (in negligence or otherwise) is accepted by any person for any errors, mis-statements or omissions in this information or any other information or materials. Without prejudice to the foregoing, neither Thinktank, nor any of its associates, directors, officers, employees nor any other person shall be liable for any loss or damage (whether direct, indirect or consequential) suffered by any person as a result of relying on any statement in, or omission from this information. Nothing in this information should be construed as legal, financial, accounting, tax or other advice.
This Spotlight was recorded on 20 October 2021. Please note that the information presented in this Spotlight was relevant to the time of the recording.