Content provided by Forager Funds
The 2021 Forager Investor Roadshow enables investors to gain an overview of the past year. It was a great opportunity for the Forager team to provide investors with an overview of the past year, an outlook for next year and answer questions during a live Q&A.
With the 2021 Financial Year being the best on record for Forager, across both our Australian Shares and International Shares Funds, hear from Steve Johnson, CIO, on why putting valuation first, staying nimble, and being open minded has benefitted both funds in a year that was more unpredictable than most.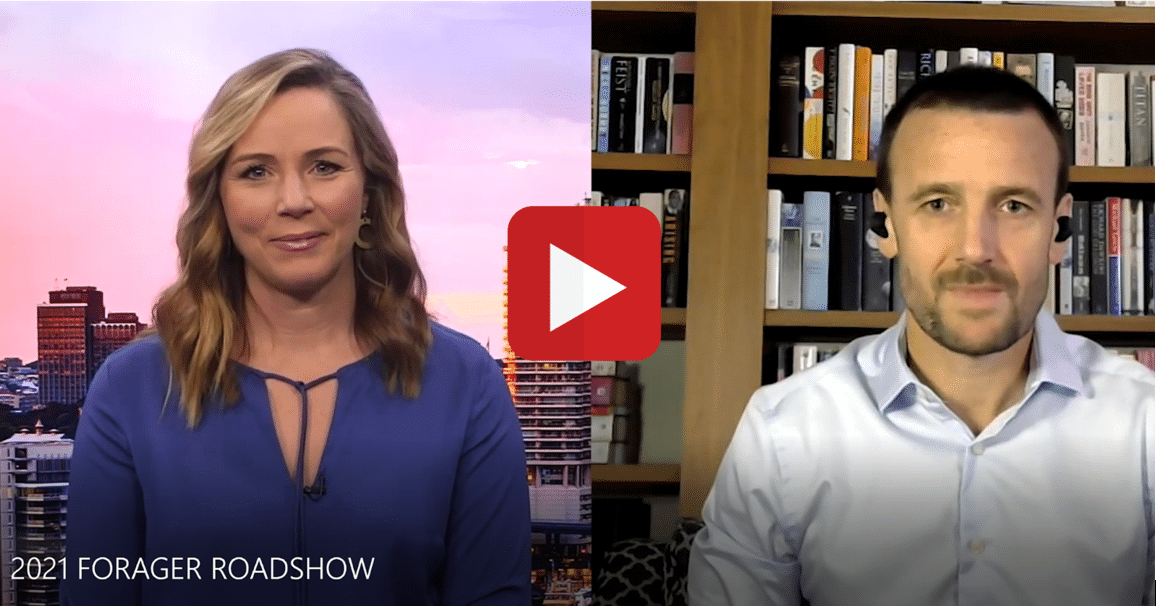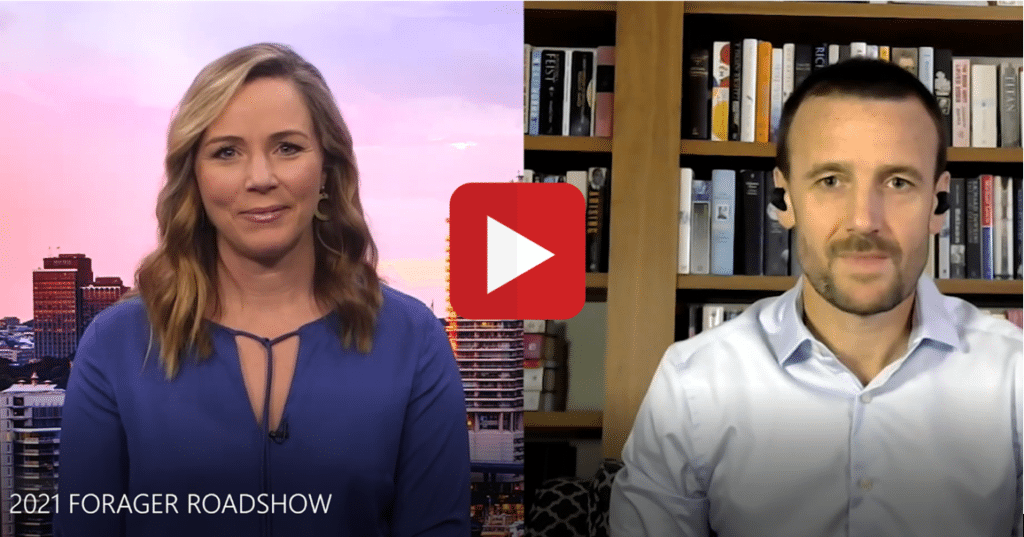 Also hear from the Forager International Shares Fund investment team discuss how they created diversity across a concentrated portfolio which helped the Fund hit record high returns. And, the Forager Australian Shares Fund team discuss why the recovery in the past year is attributed to value realisation, profit and dividends, turnarounds and growth.
Disclaimer: To the extent permitted by law, The Trust Company (RE Services), Fundhost and Forager Funds Management, their officers, employees, consultants, advisers and authorised representatives, are not liable for any loss or damage arising as a result of any reliance placed on this document. Information has been obtained from sources believed to be reliable, but we do not represent it is accurate or complete, and it should not be relied upon as such. Past performance is not indicative of future performance. The Trust Co (RE Services) Limited, Fundhost Limited and Forager Funds Management do not guarantee investment performance or distributions, and the value of your investment may rise or fall.